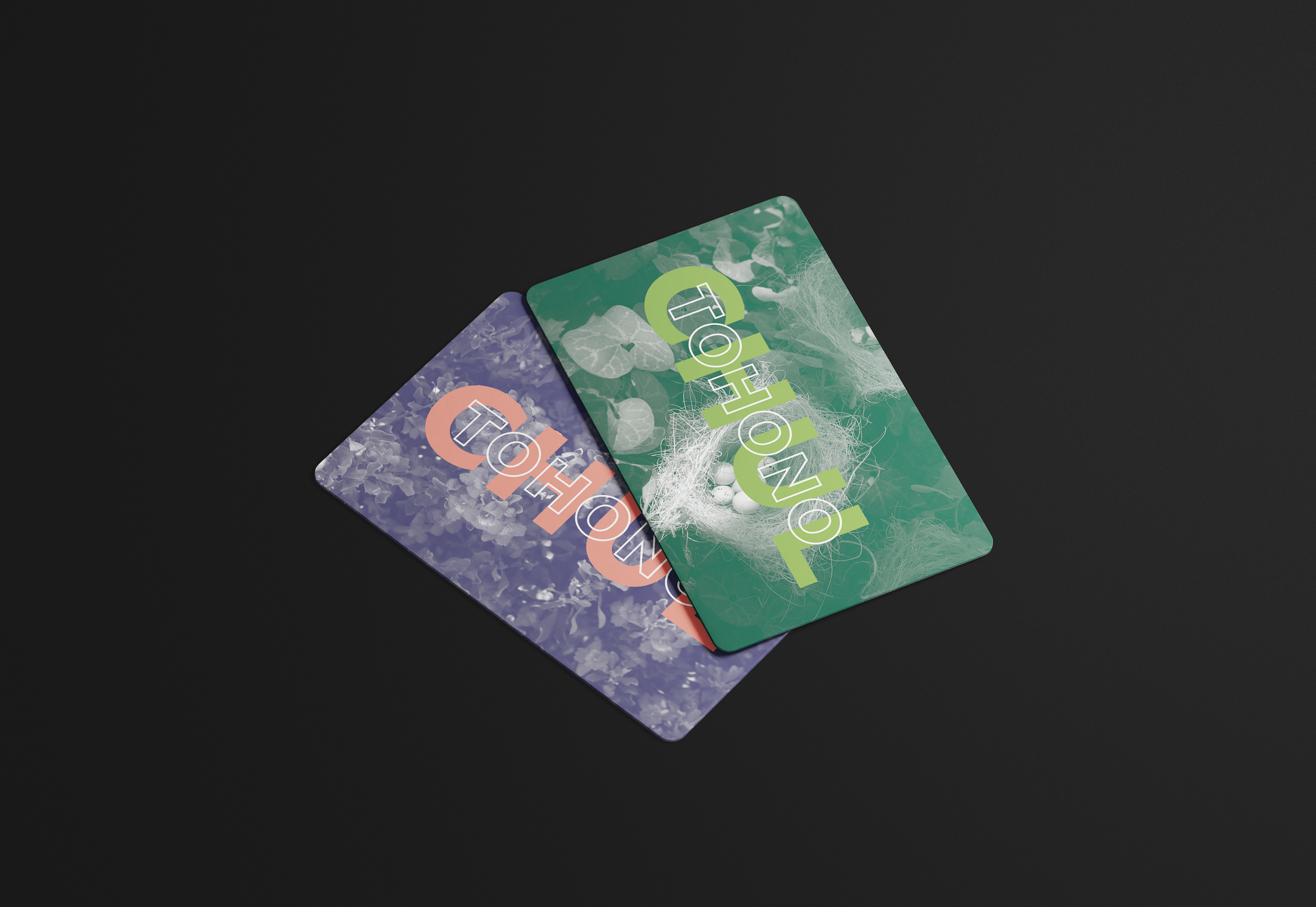 Being the only graphic designer for the park, I have sole project responsibilities, along with a fair amount of creative control. This gift card proposal was one of my first projects in this position. I studied the brand guide and pushed the typography and color palette in a more modern direction.
In my down time, I animated two logo bugs for the park. This was a self-assigned project, but with the addition of social media videos during COVID-19, the logo bugs have proved useful.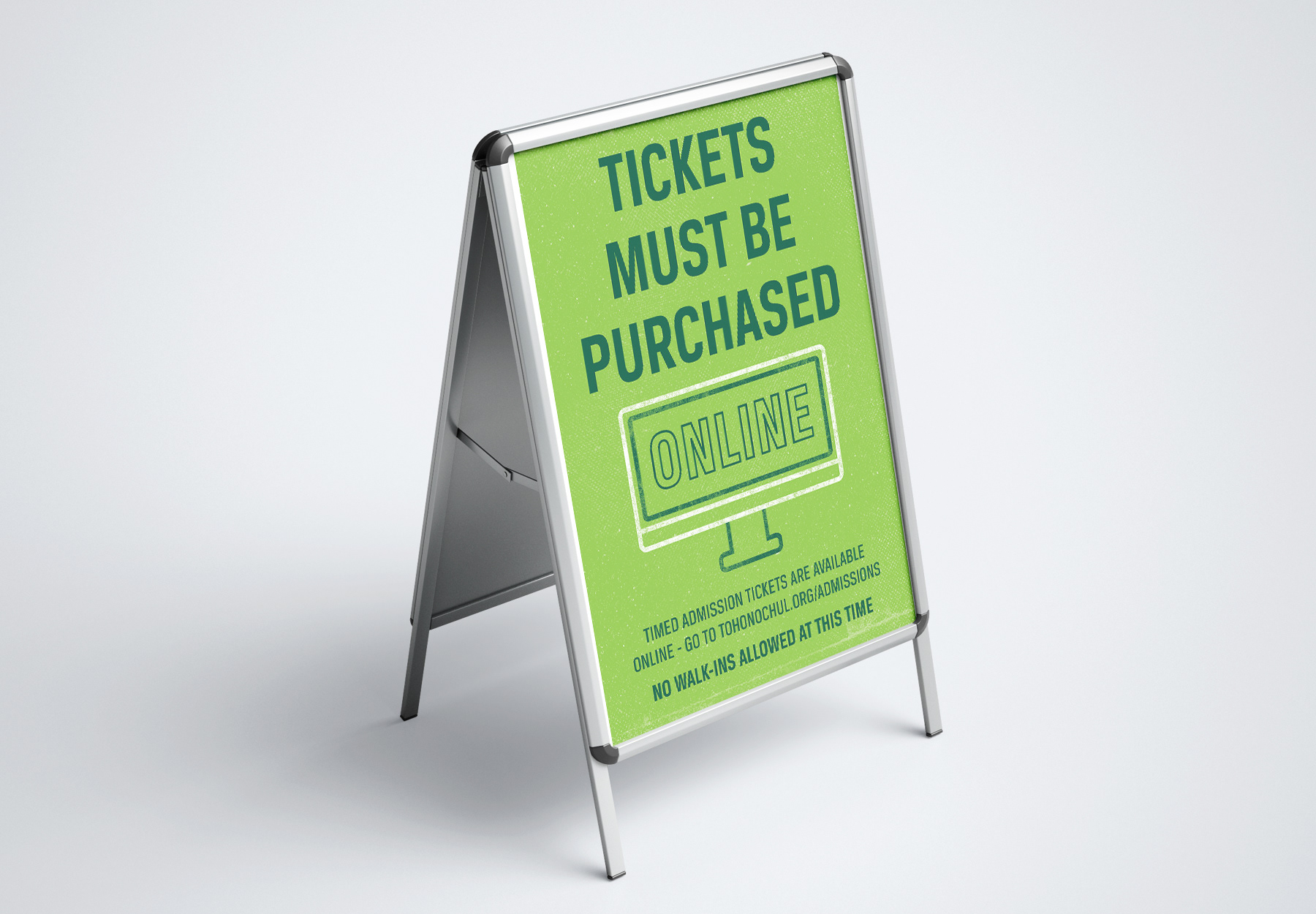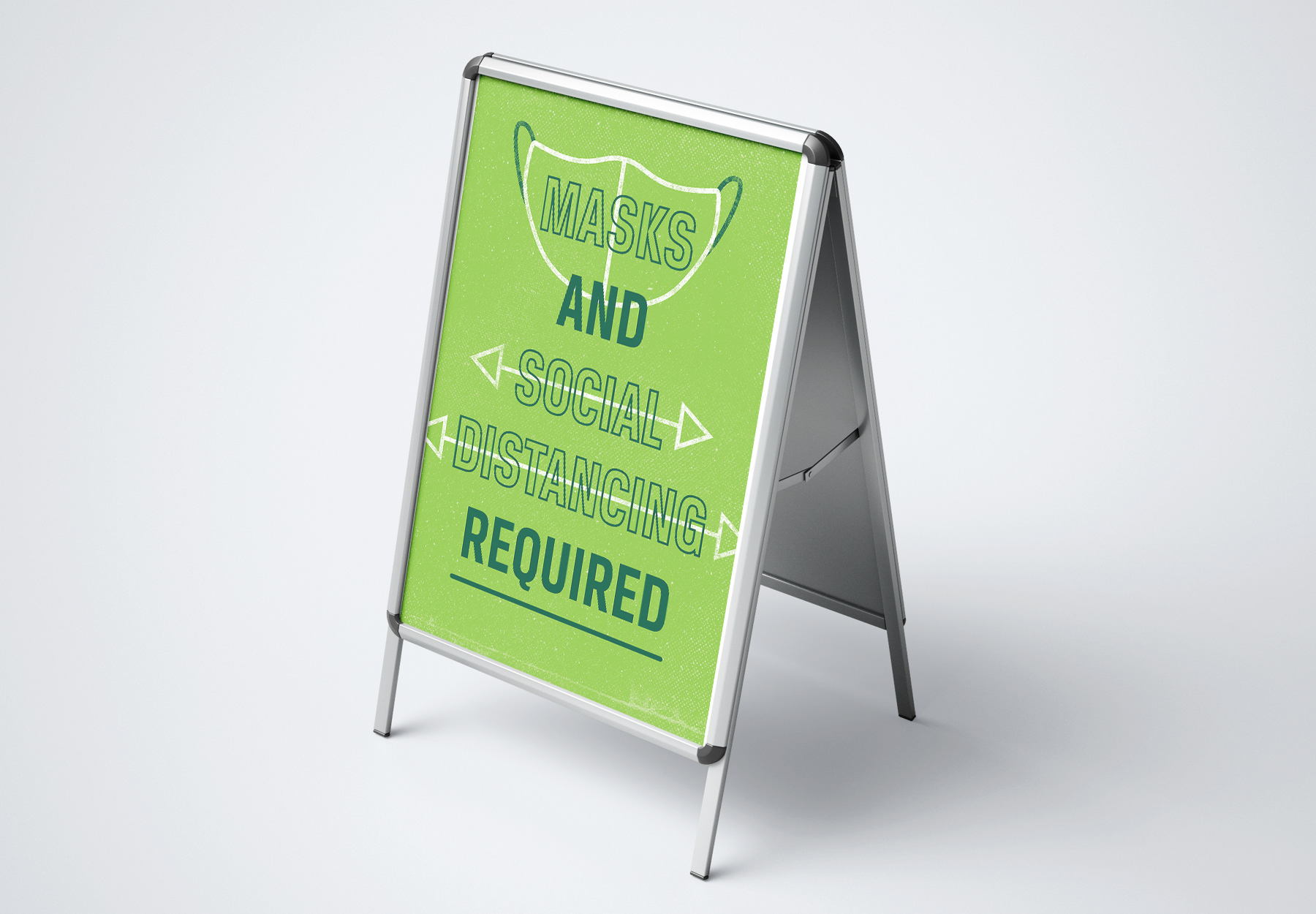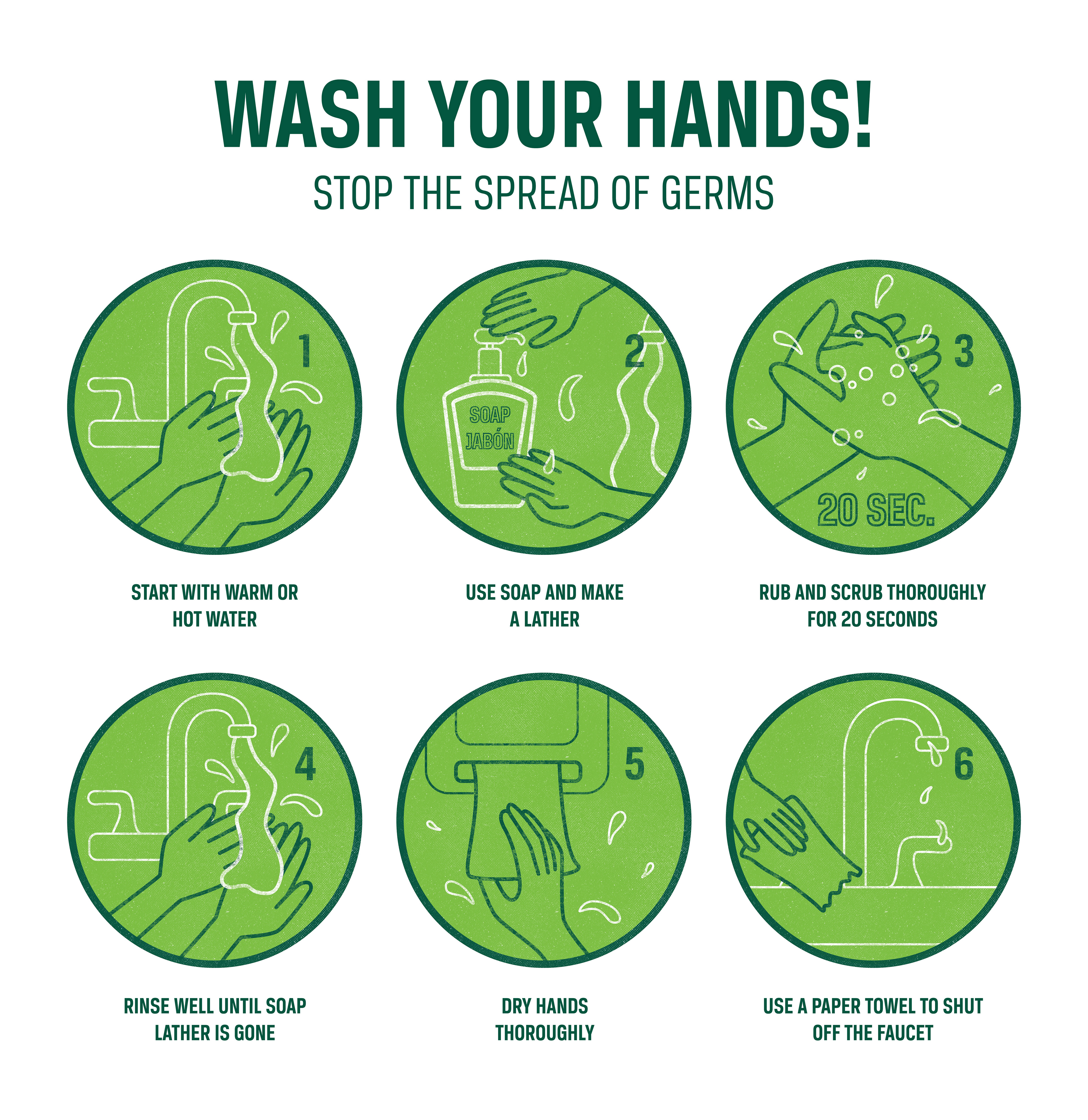 While working from home during COVID-19, I designed signage for the reopening of the park. The signs pictured are my favorites of a six A-Frame series, along with a hand washing icon series for bathroom posters. I incorporated bold type and simplistic icons to remind visitors of the social distancing rules with even a quick glance.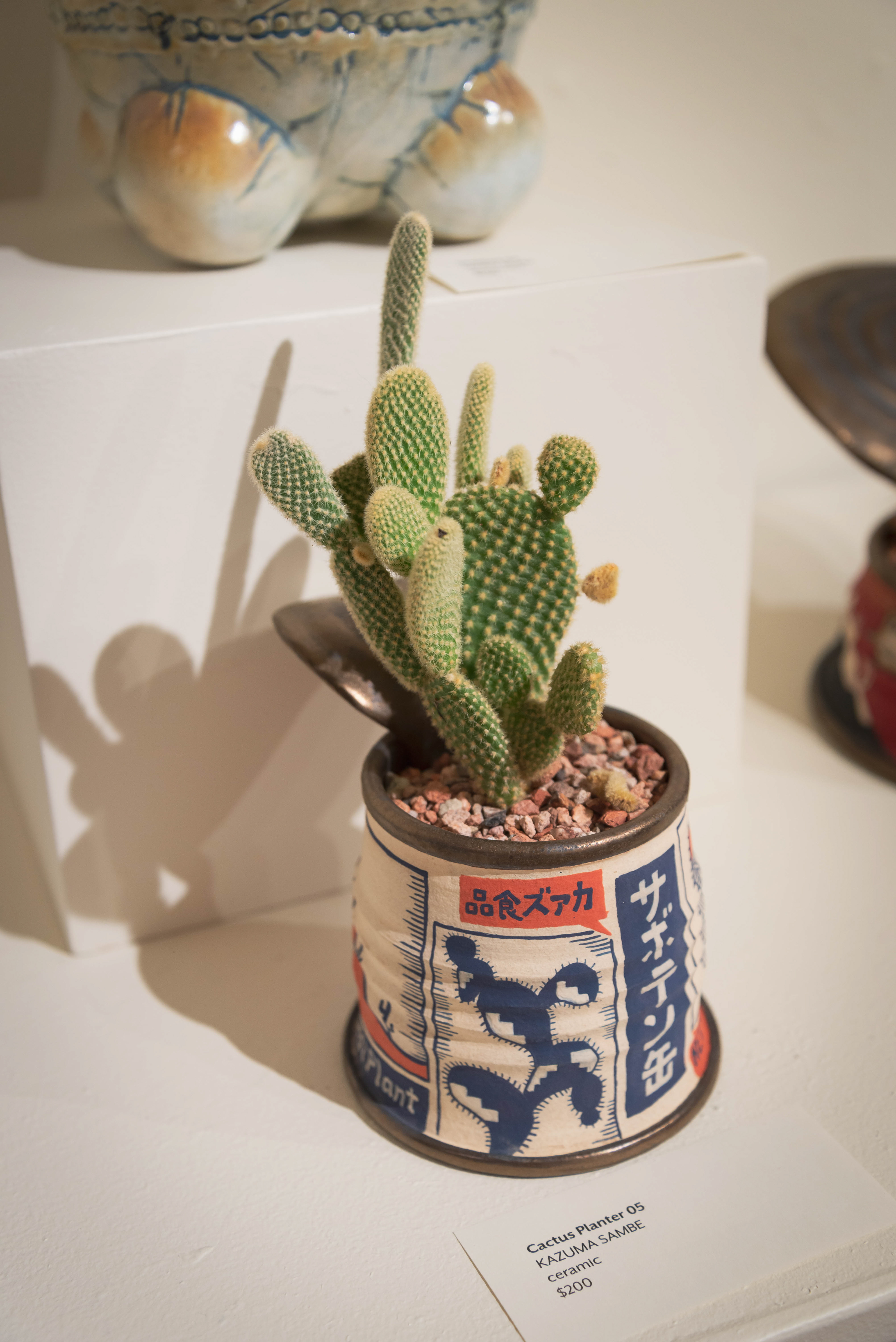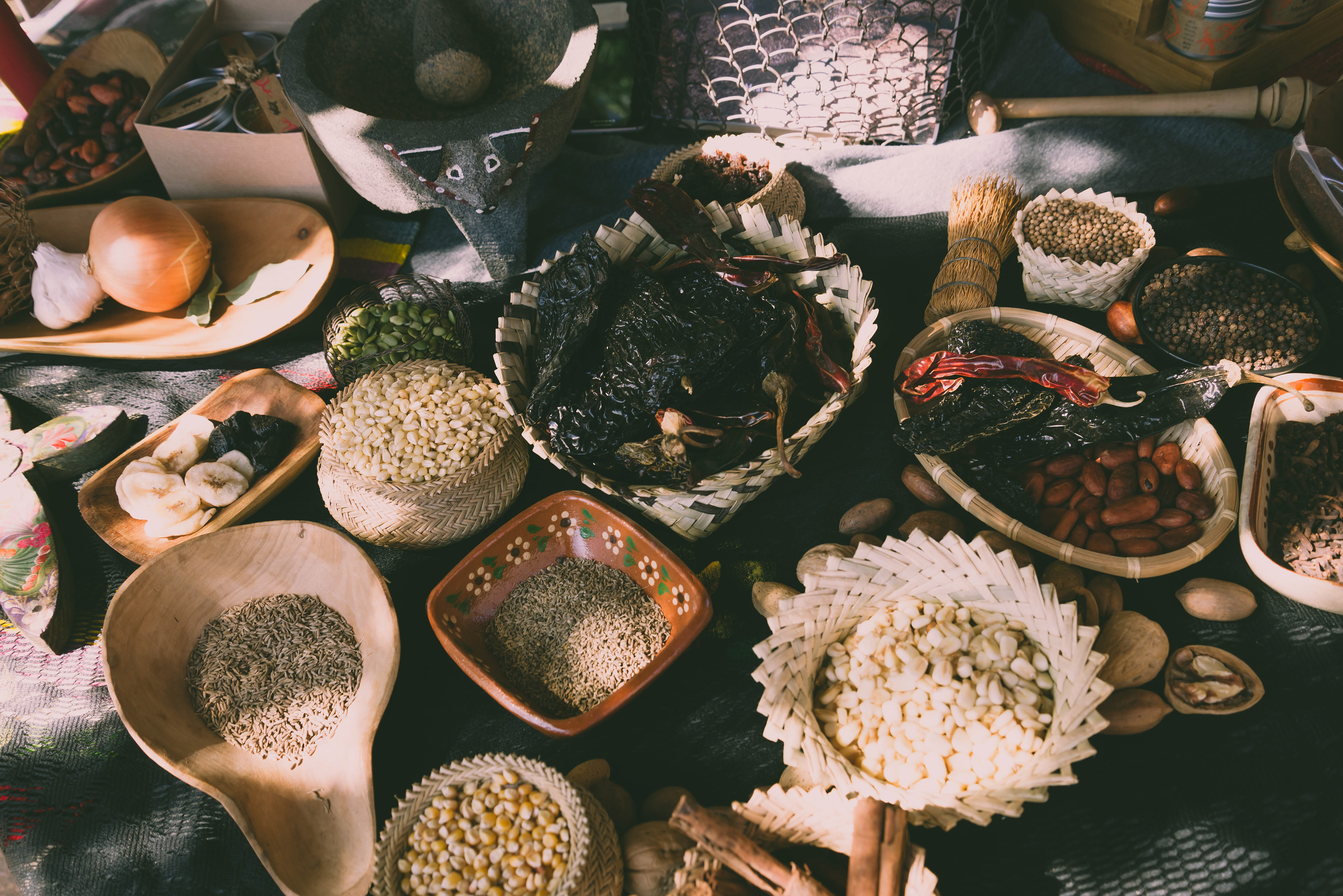 One of my ongoing job tasks is photographing various events and nature in the park, and getting more comfortable with Lightroom has been a welcomed result of regularly shooting and editing at Tohono Chul.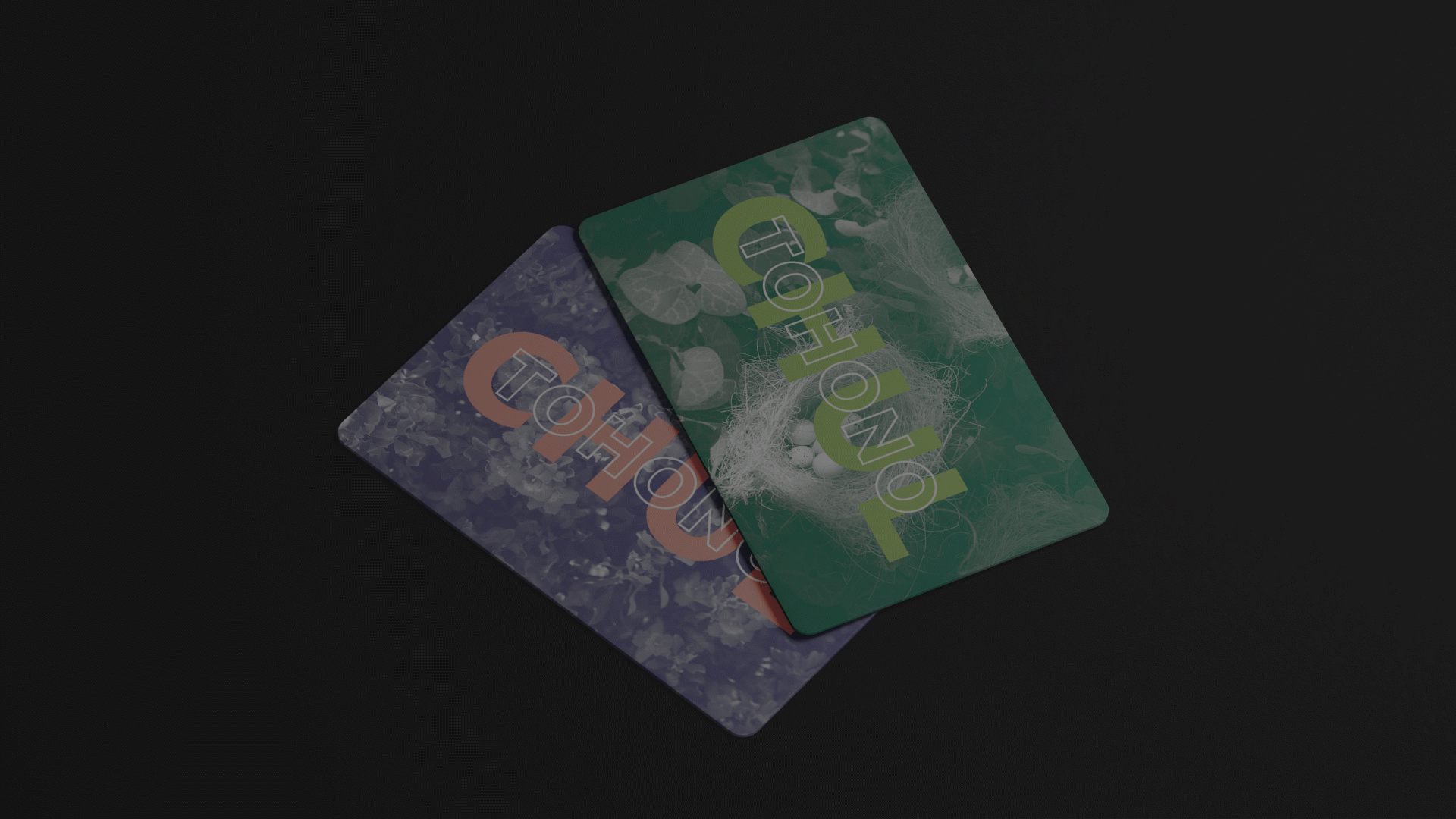 Throughout my first year working at Tohono Chul Park, I have gained typography, motion design, and project management skills.  
Logo design by Austen Arnould and planter by Kazuma Sambe