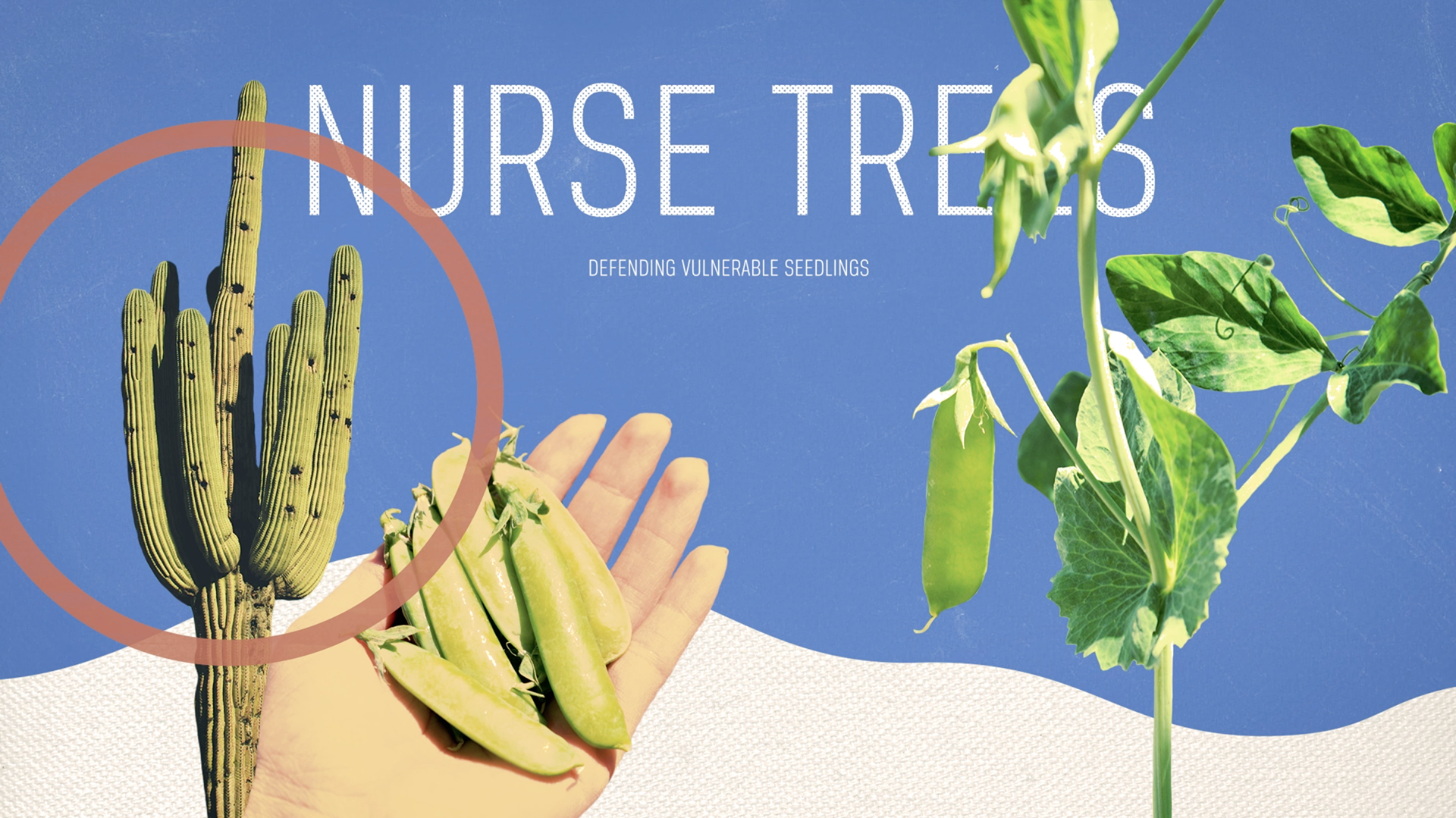 This animation project was created to showcase and educate the public about springtime in the Sonoran Desert while there is no public access to Tohono Chul Park due to COVID-19.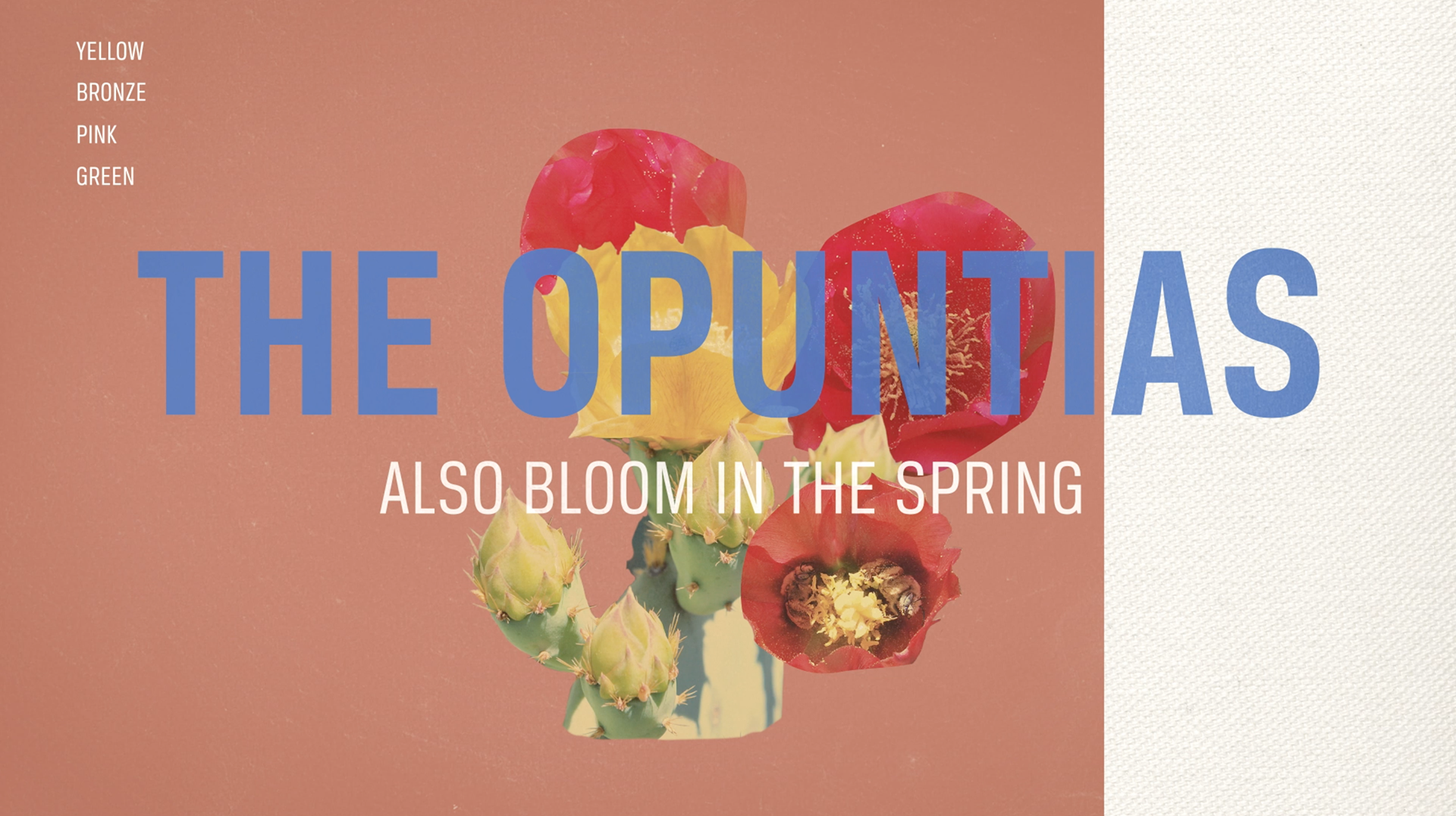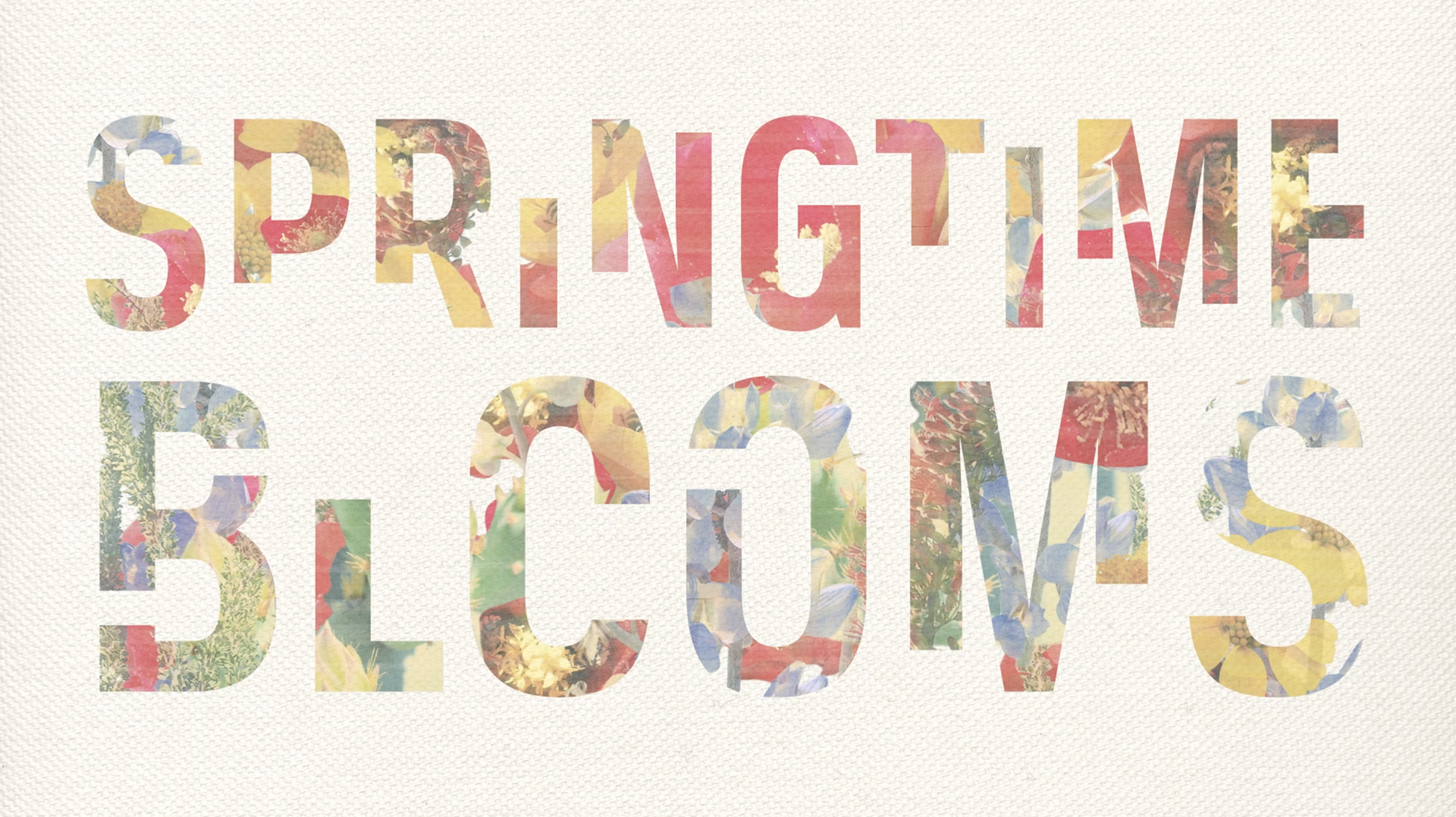 Created in ten days as part of our bi-weekly social media series, there were logistical challenges that could have been alleviated with a longer time frame. Because I was the sole designer working on this project, the main takeaway from this was learning how to communicate my needs and projected timelines to my bosses and coworkers.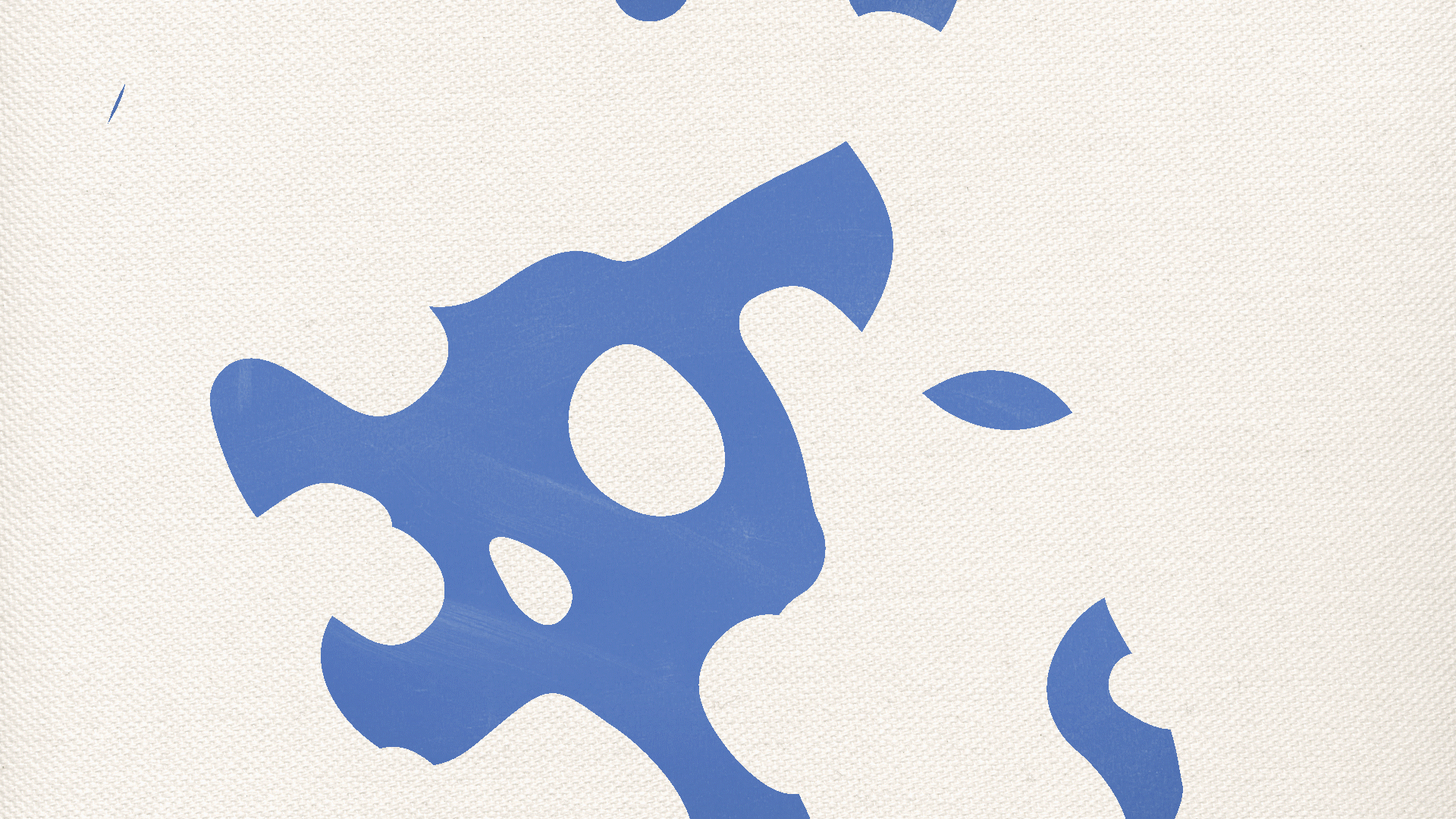 Overall, I think this project fulfilled the goal of creating content to educate the public while social distancing.
Voiceover and piano piece by Tessa O'Connell