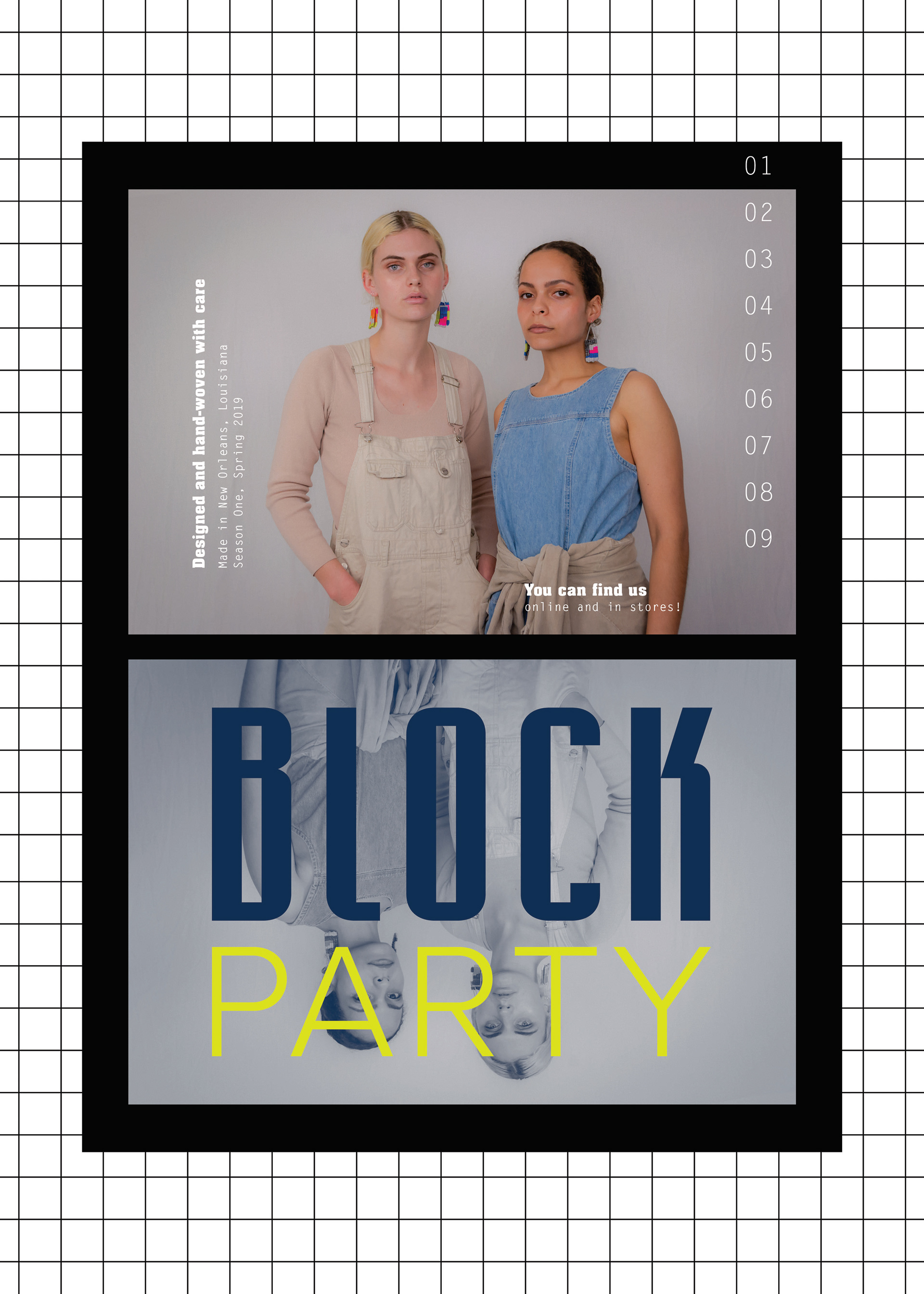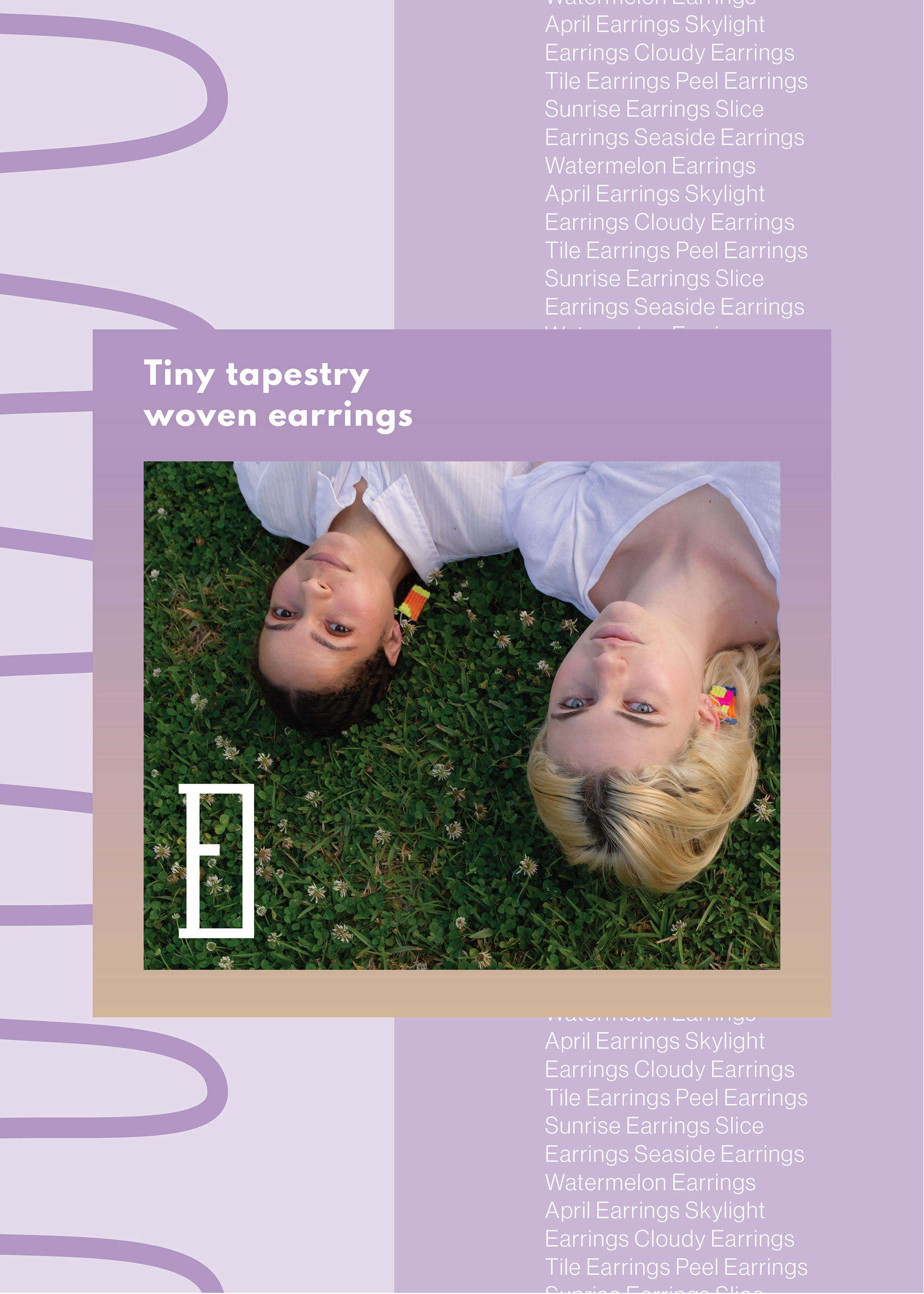 This project is an exploration surrounding graphic design and the public's perception of products through branding. I branded two separate companies that feature the same products, a collection of earrings, based on research and Design Thinking methods in order to analyze the creation of visual identity for a specific product and consumer.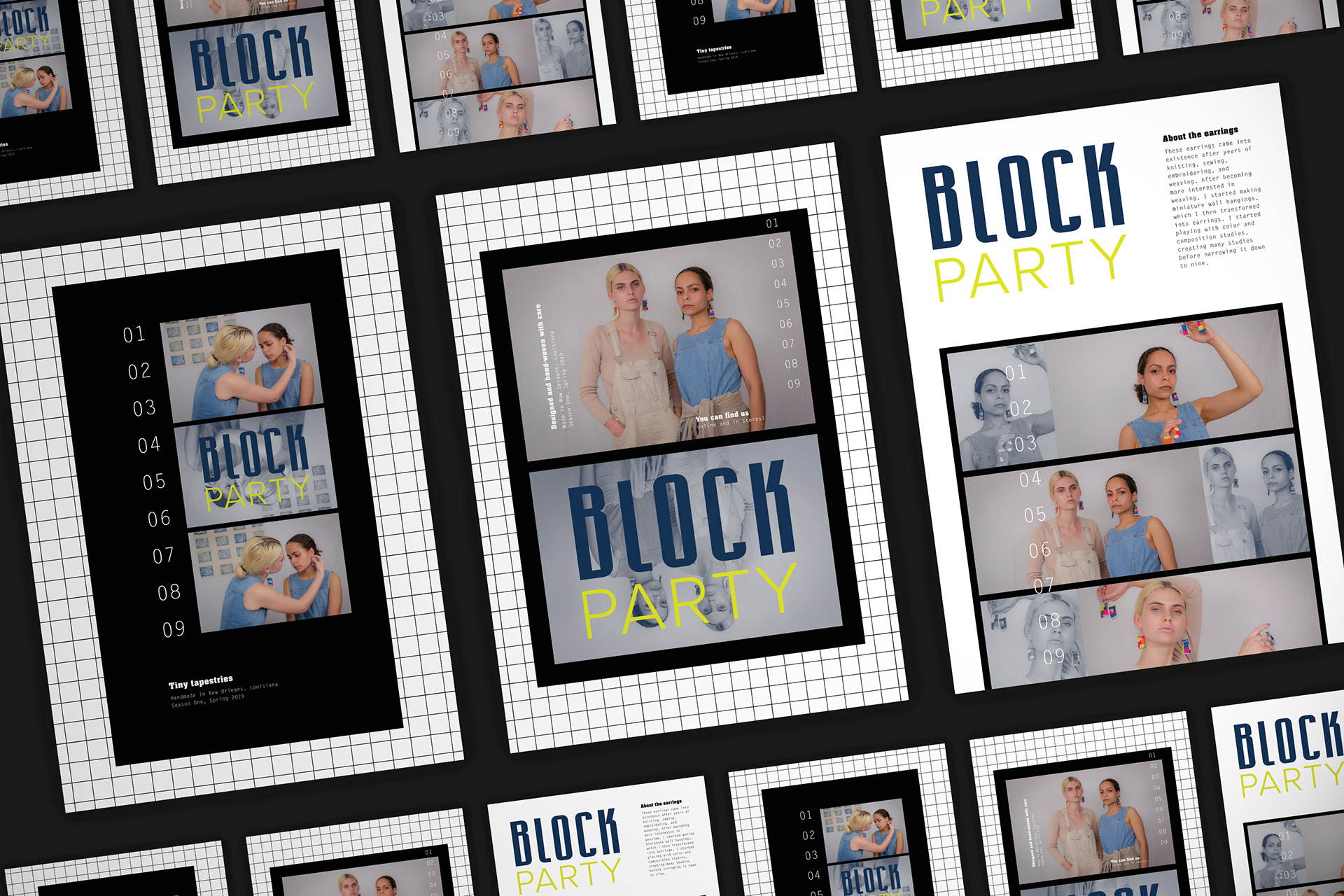 The first brand is marketed towards Generation Z, based on research surrounding social media use and popular brands among that age group.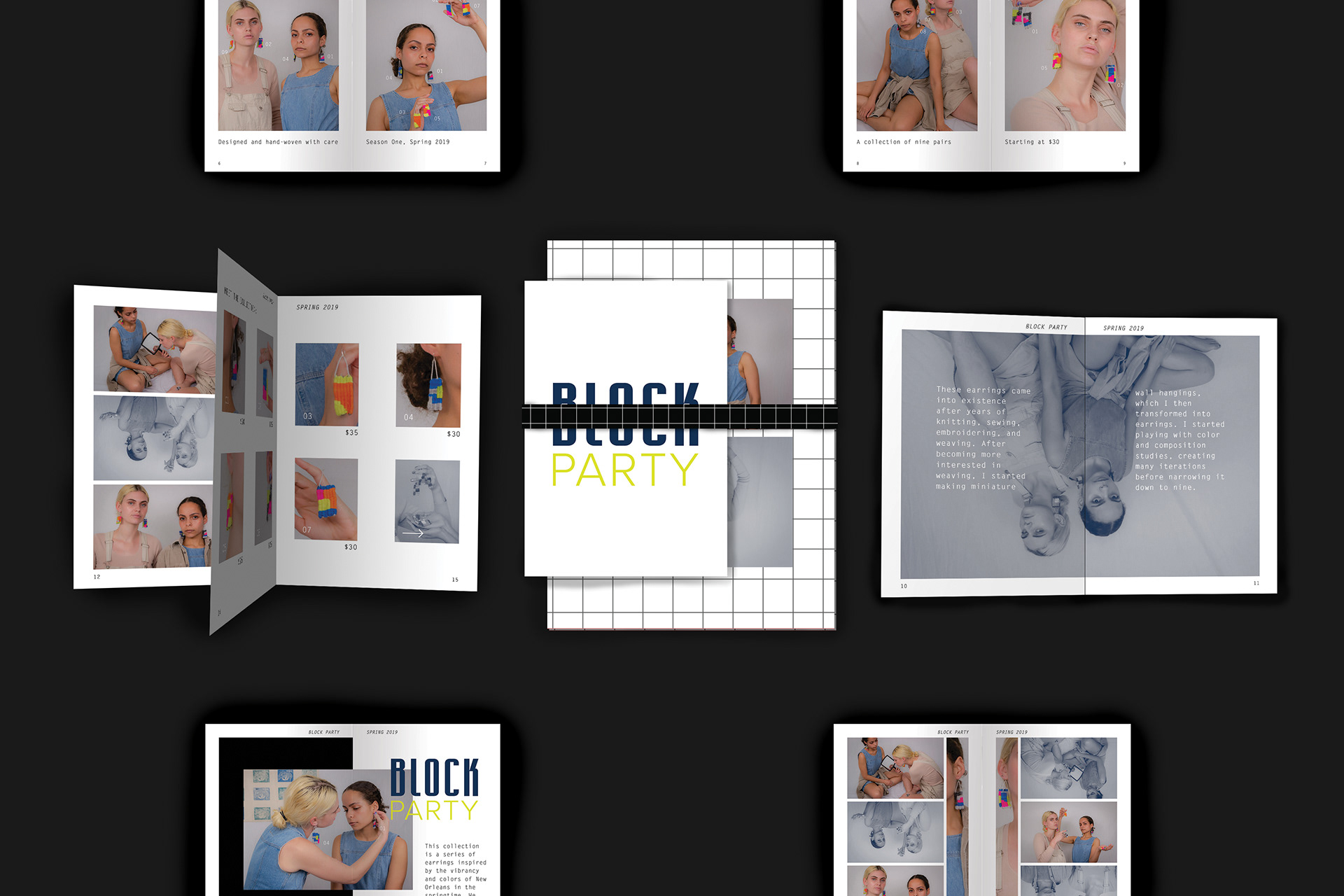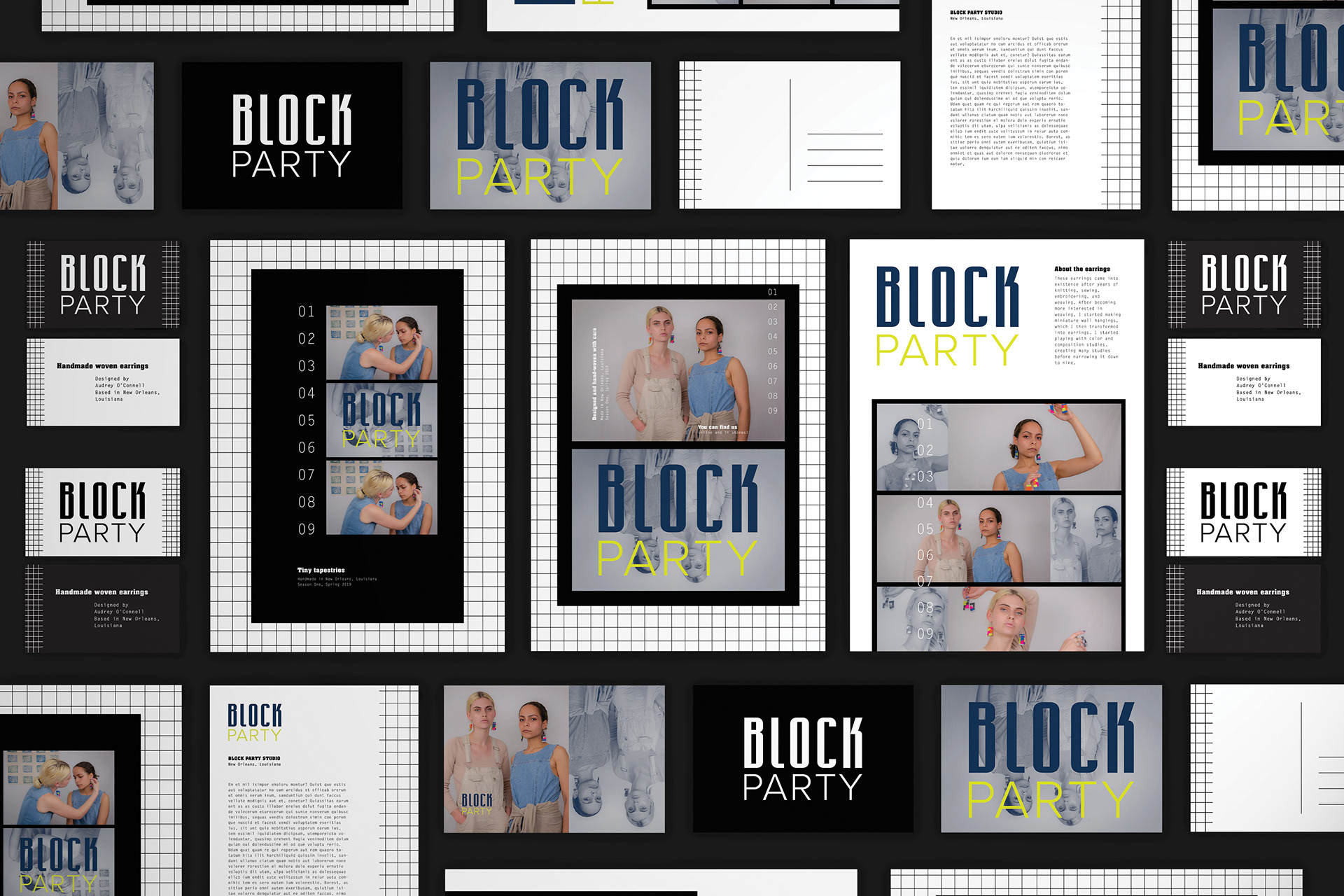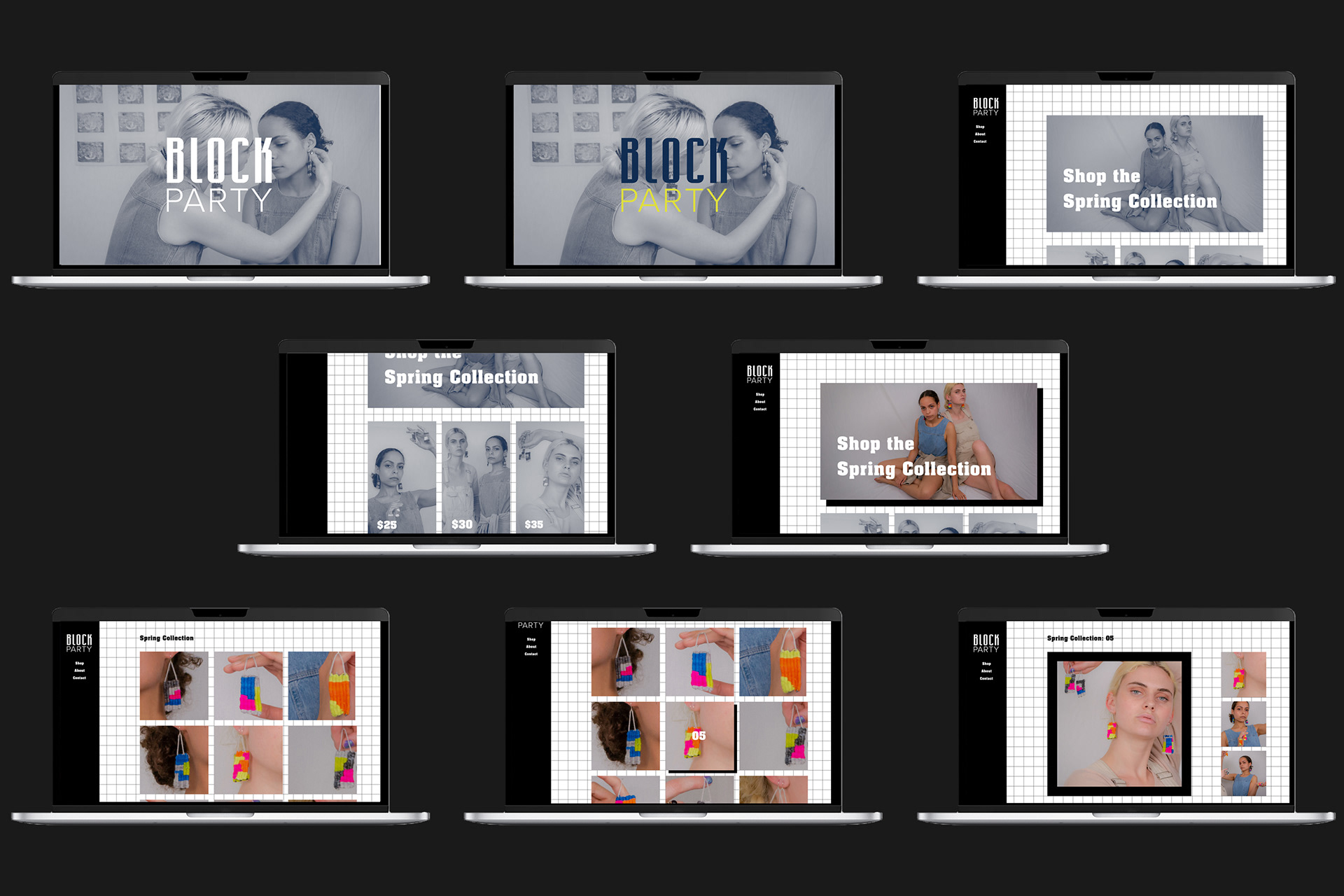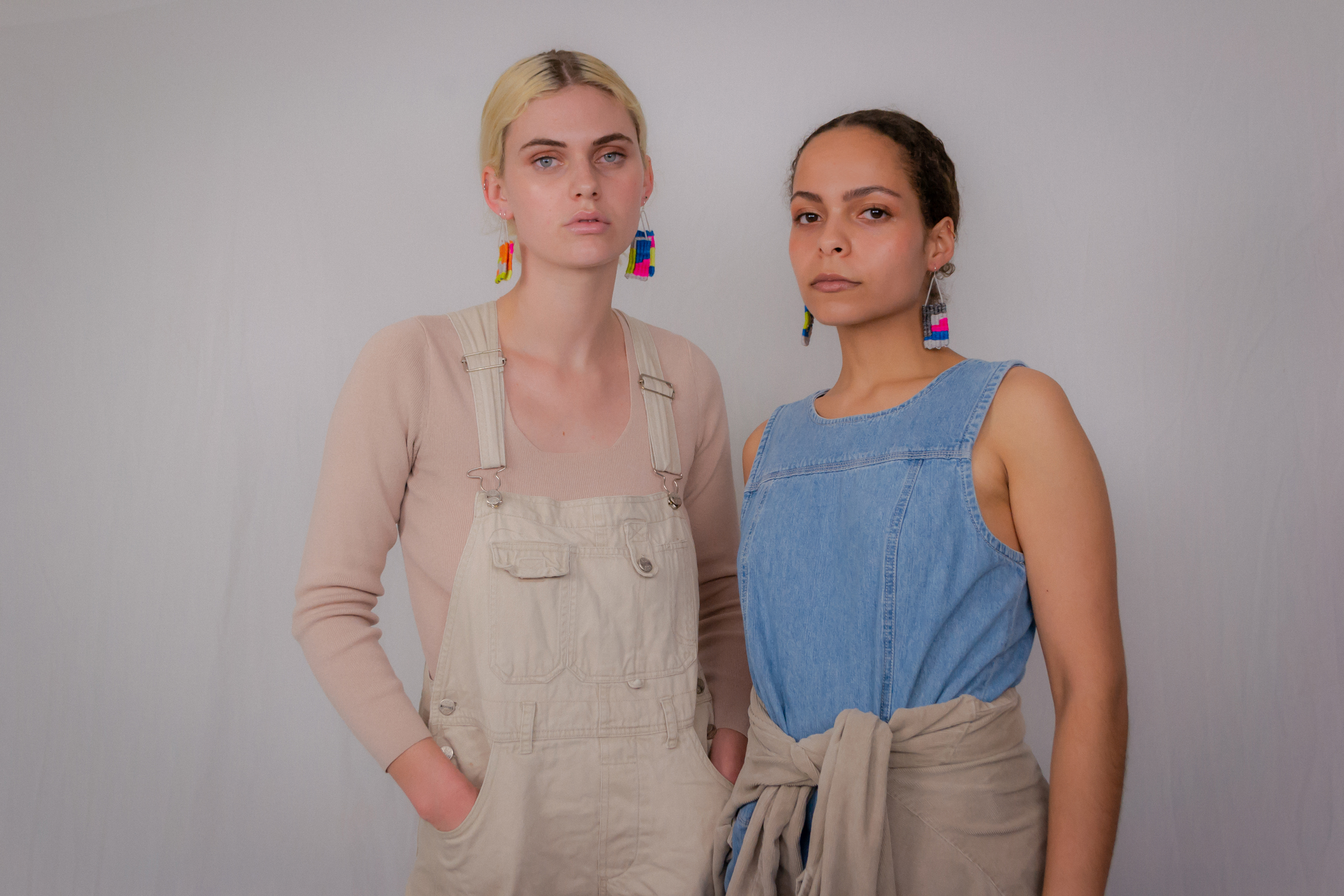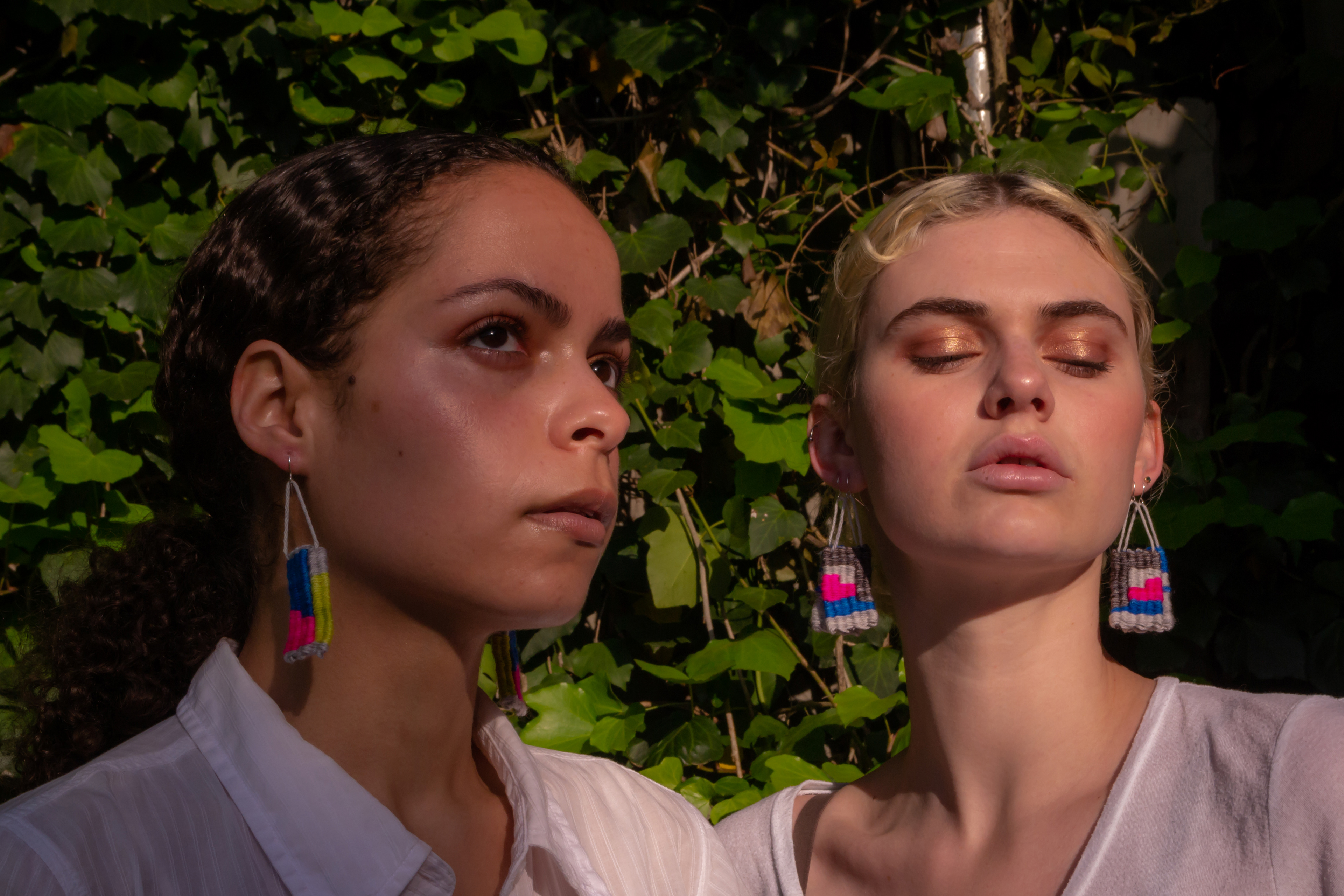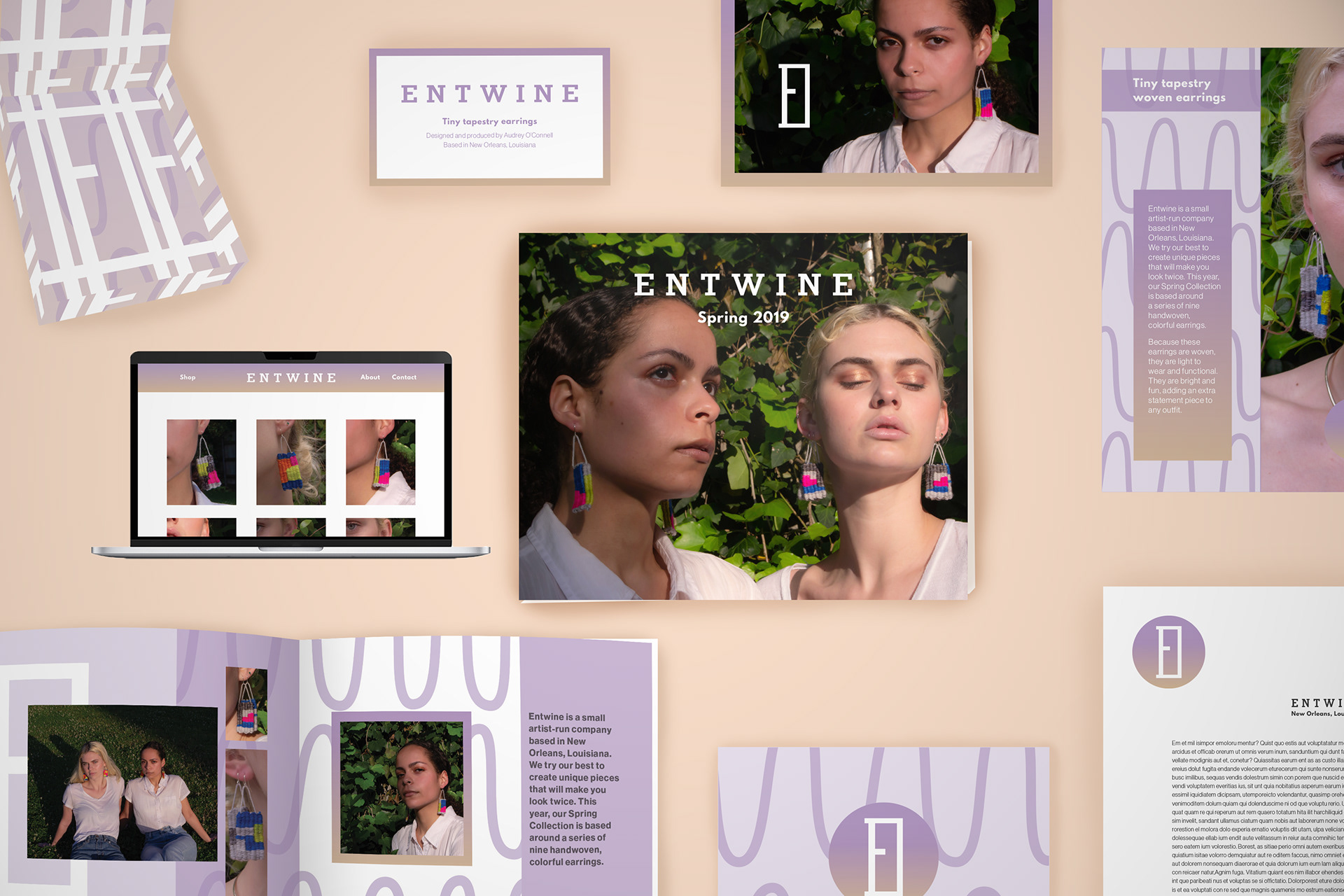 The second brand is marketed towards Millennials, based on trend reports and research.