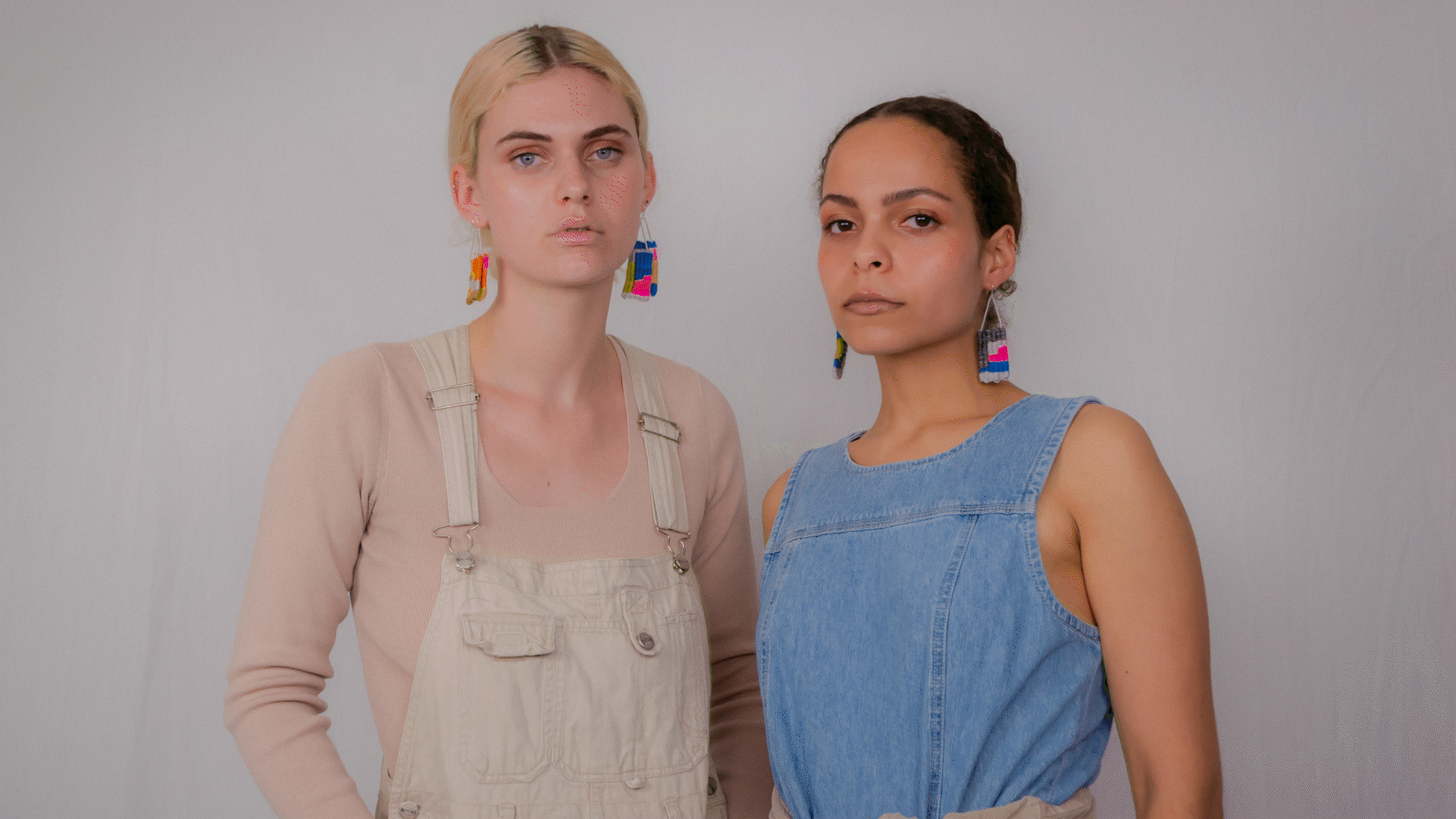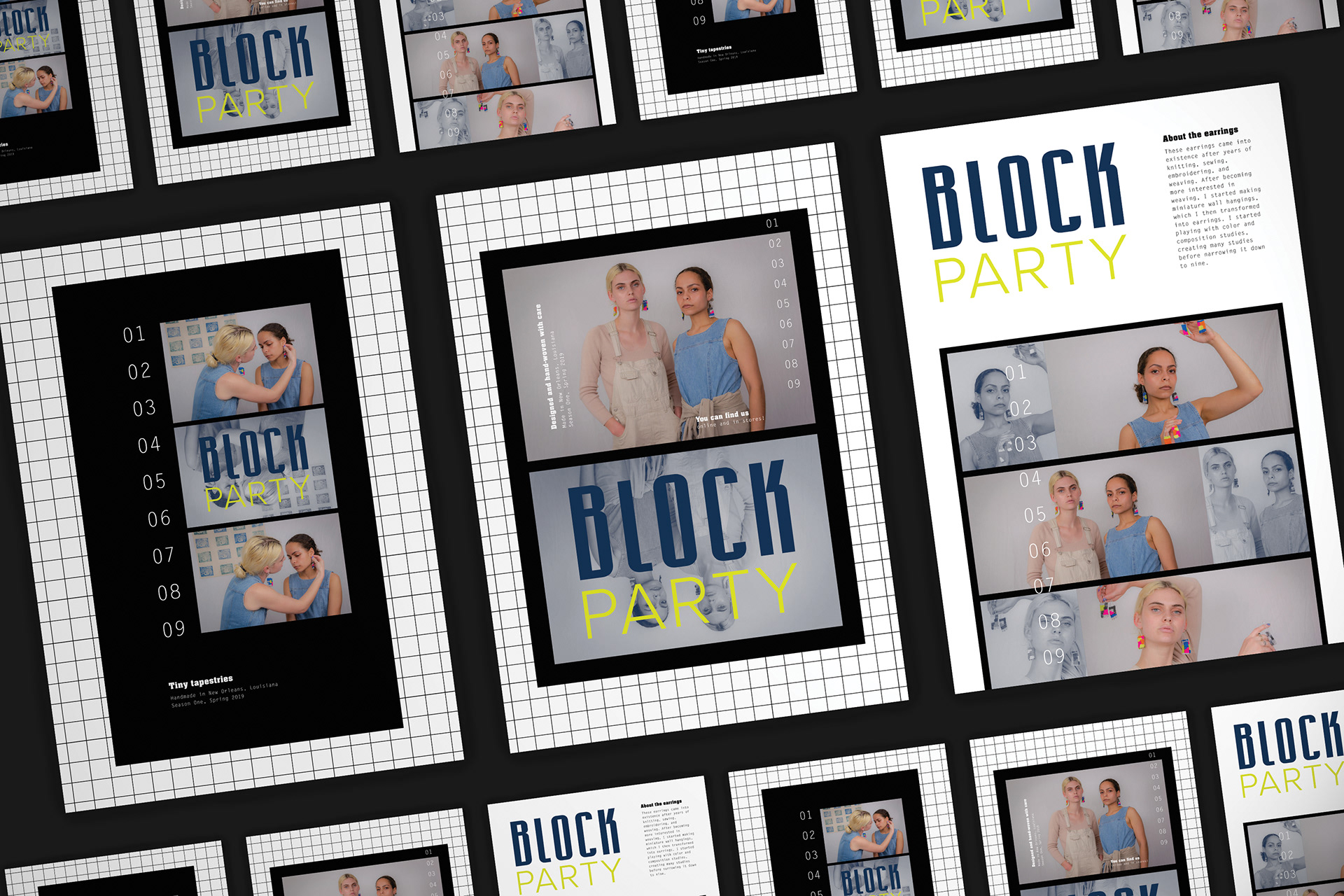 This project is an exploration surrounding graphic design and the public's perception of products. Design is a necessary tool in the modern-day market, and I am interested in examining how much design affects people's decisions on an everyday scale.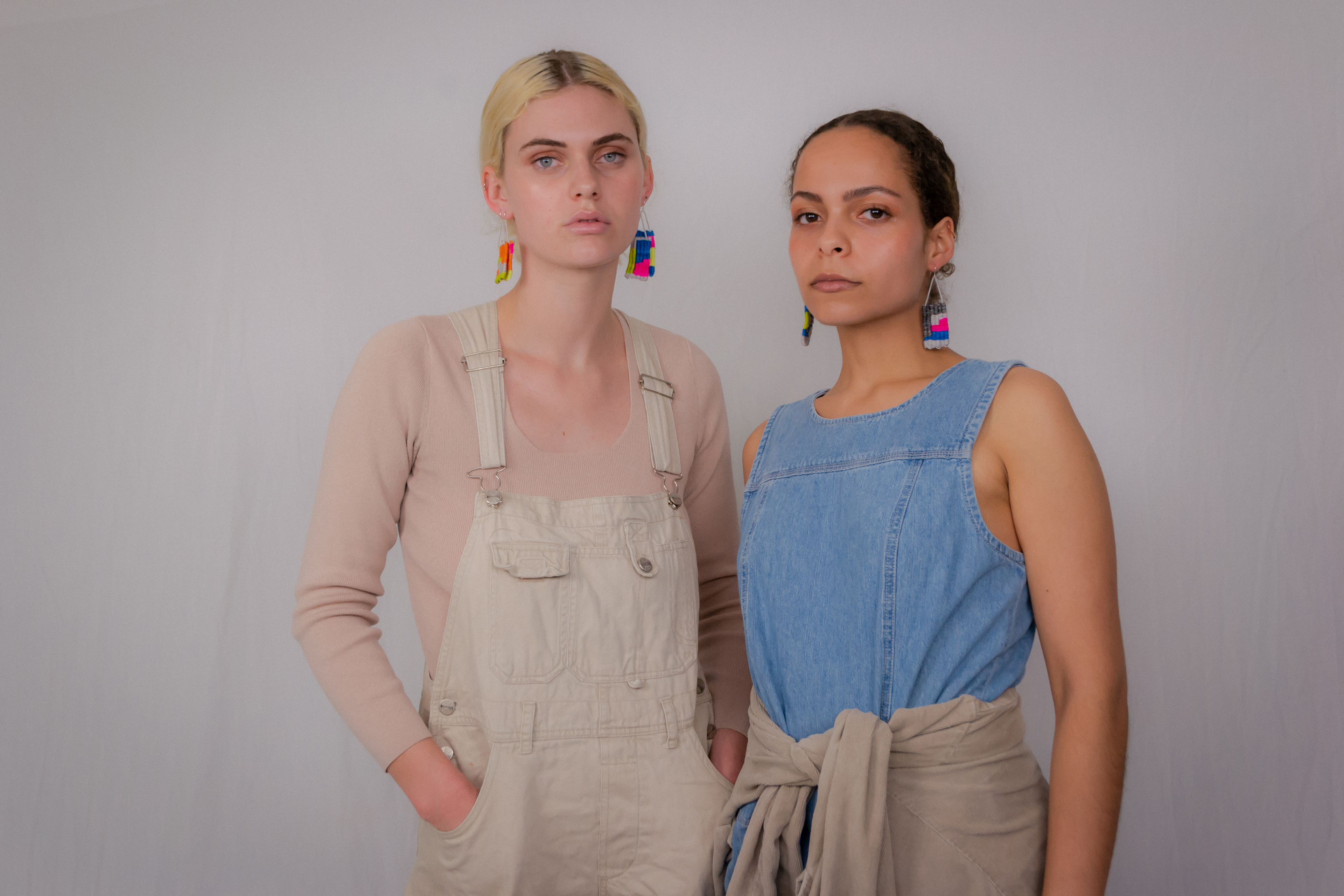 After creating a collection of woven earrings, I decided to brand two separate companies based on research and Design Thinking methods for the same nine earrings in order to analyze the creation of a visual identity for a specific product and consumer.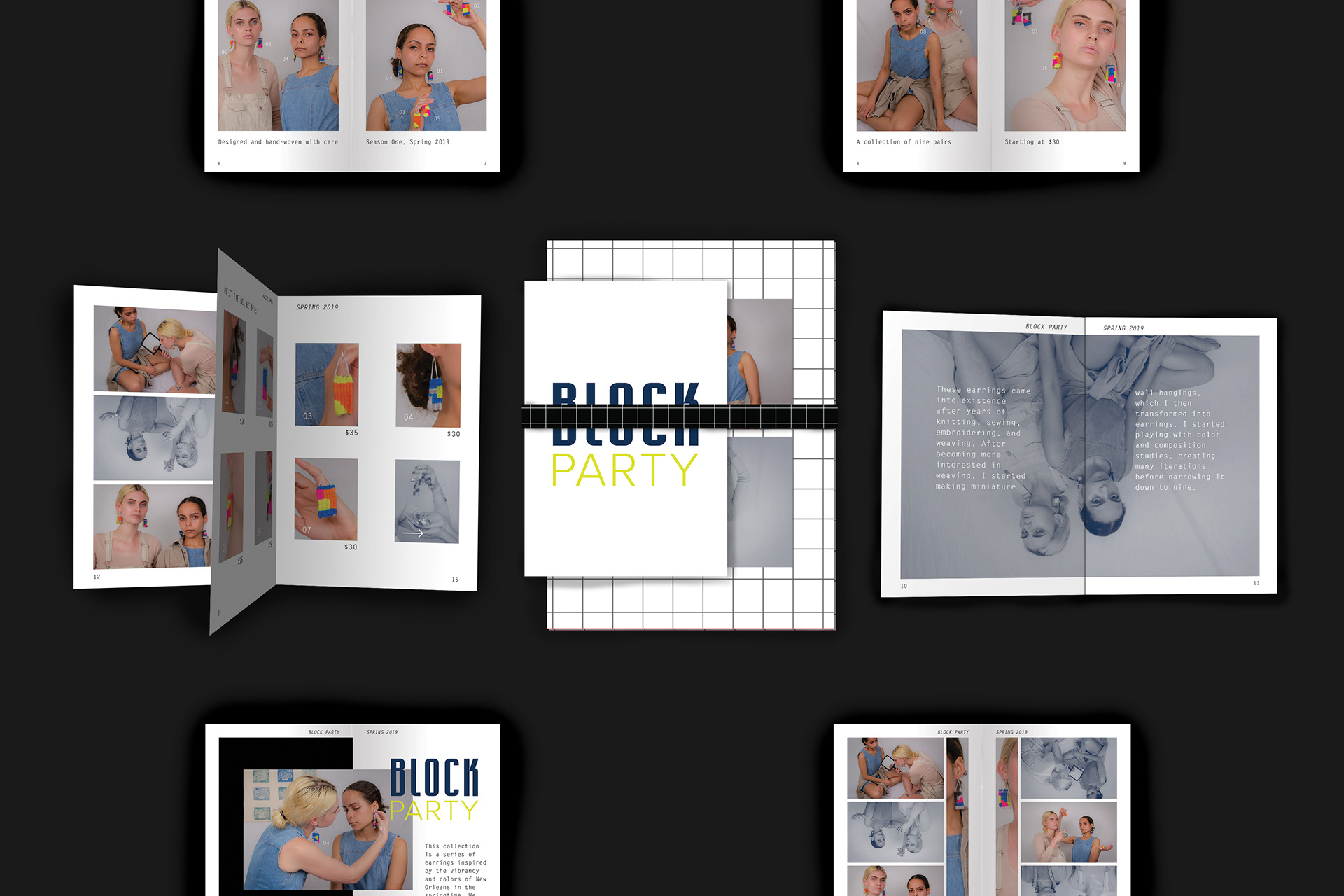 This first brand is marketed towards Generation Z, based on research surrounding social media use and popular brands among that age group. It features in-studio styled photography and an overall more experimental tone with simplistic grids and duotone photo offsets.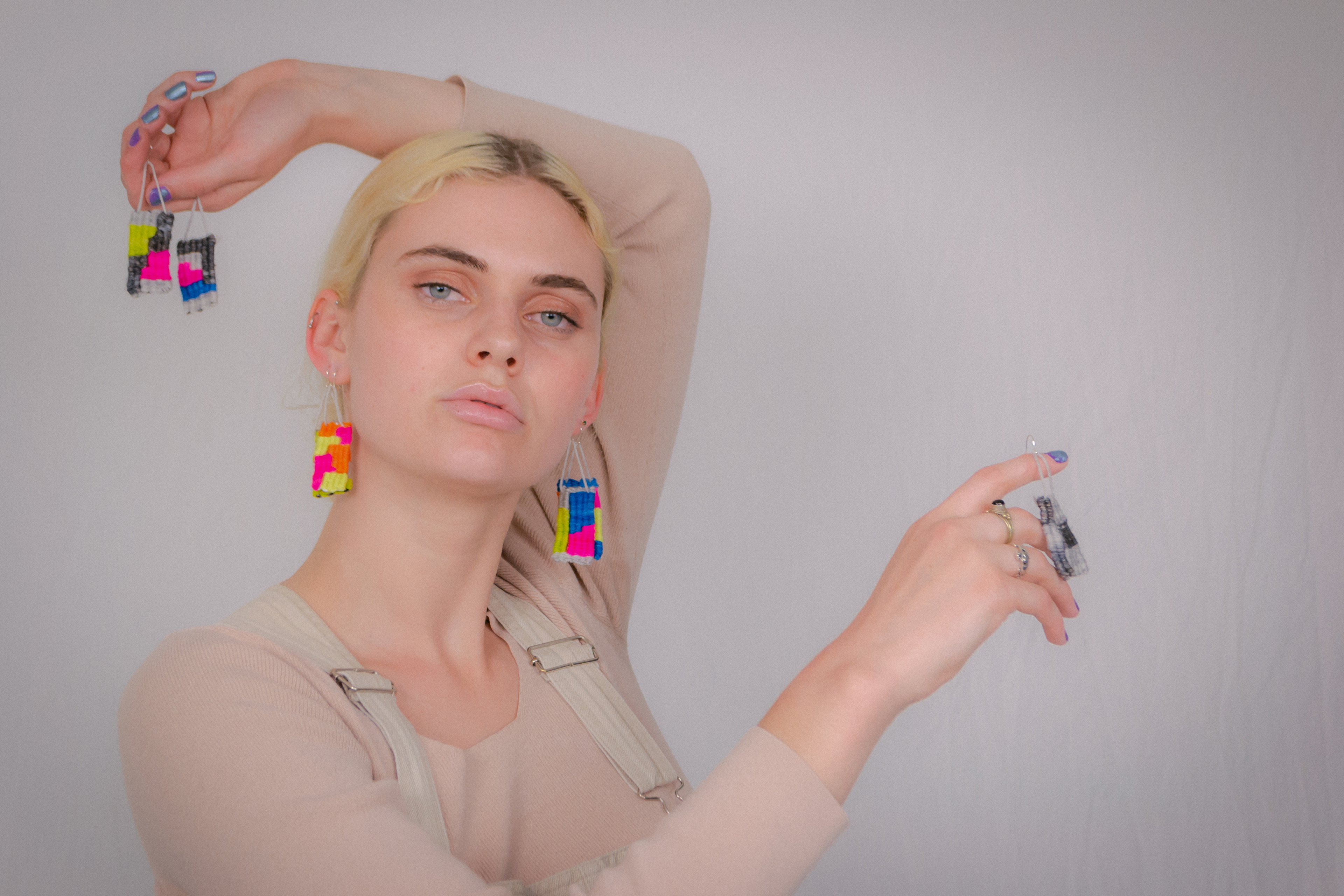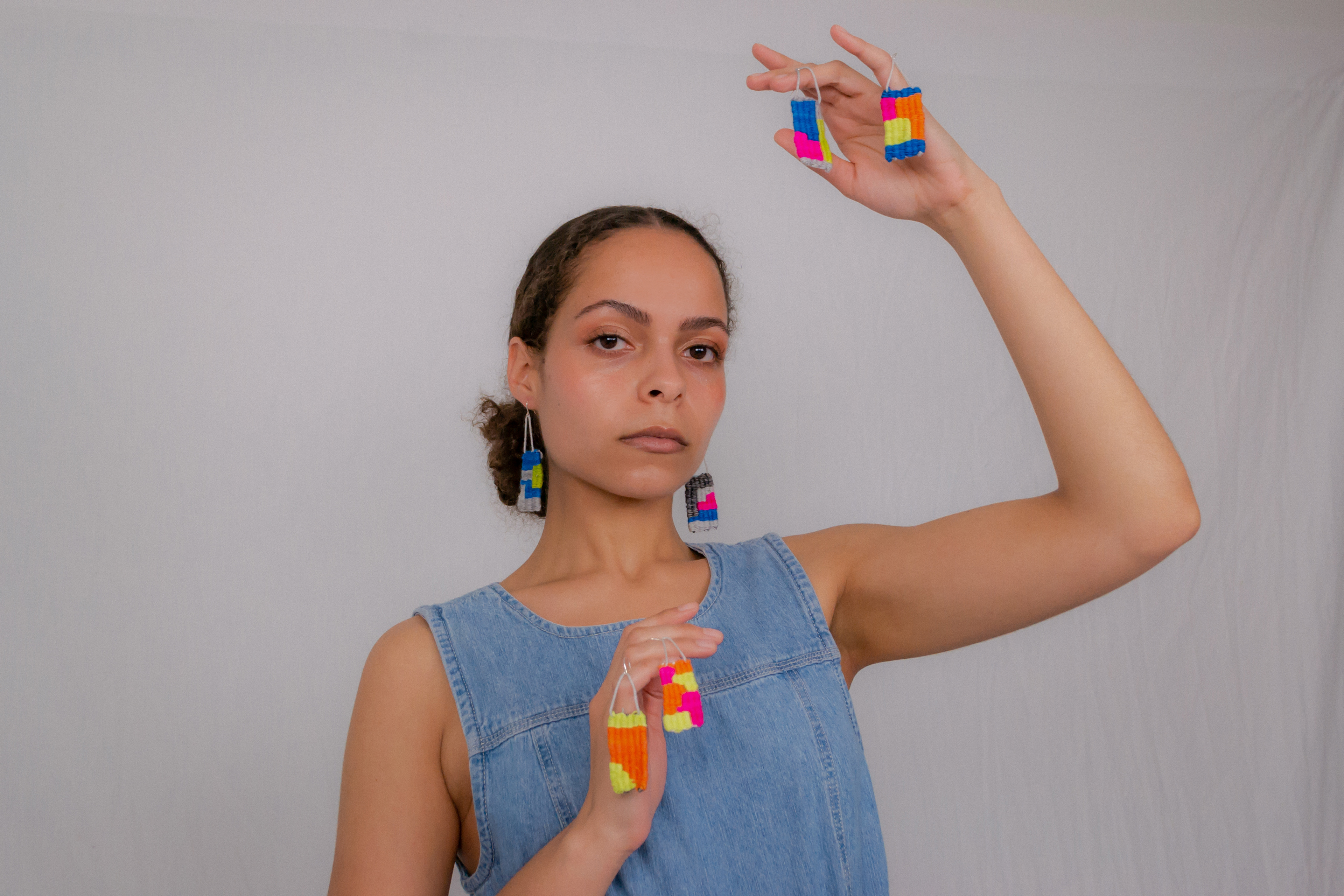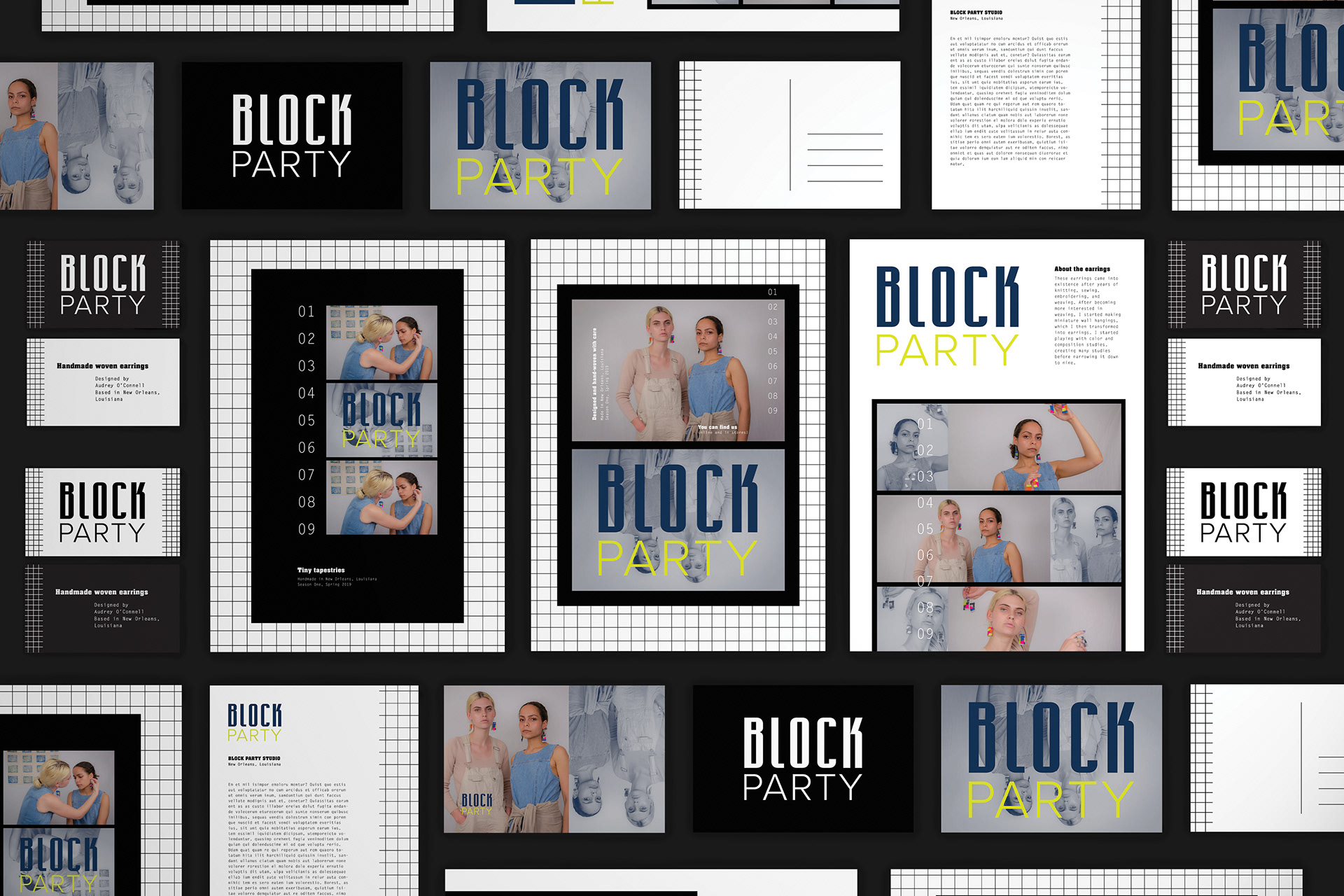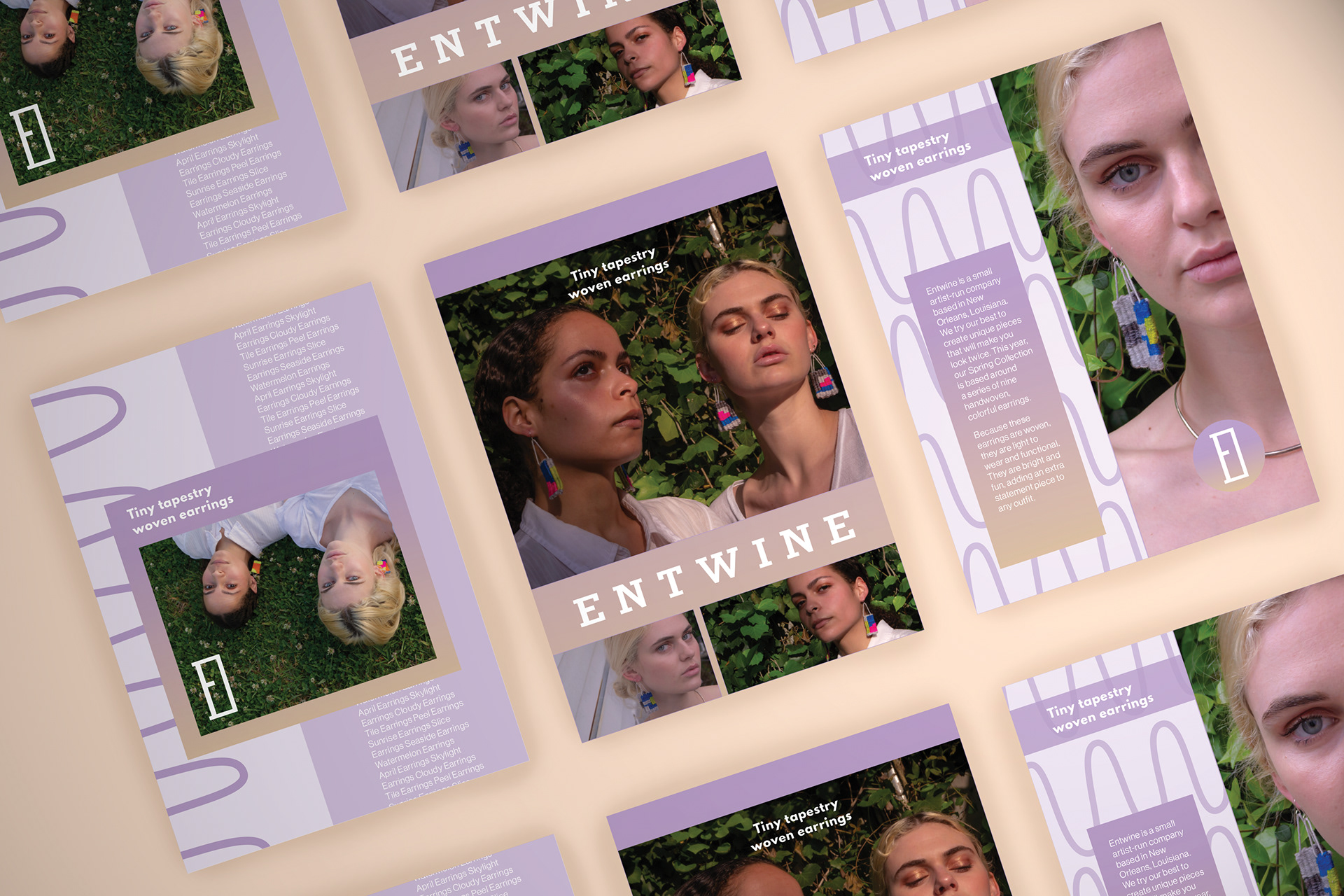 The second brand is marketed towards Millennials, with a lighter tone and outdoor photography. I researched popular Millennial trends and social media usage, along with brands marketed towards that age group.