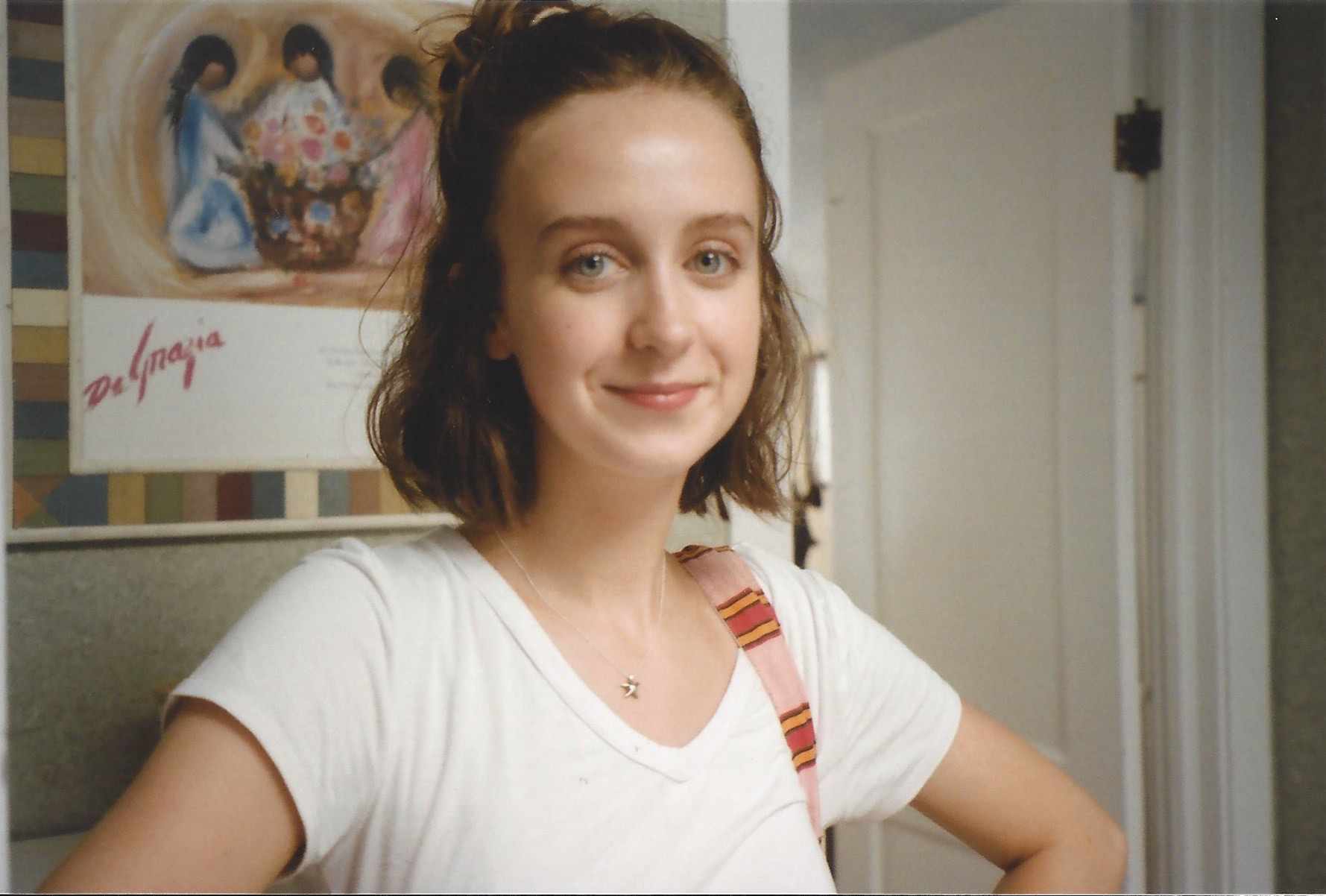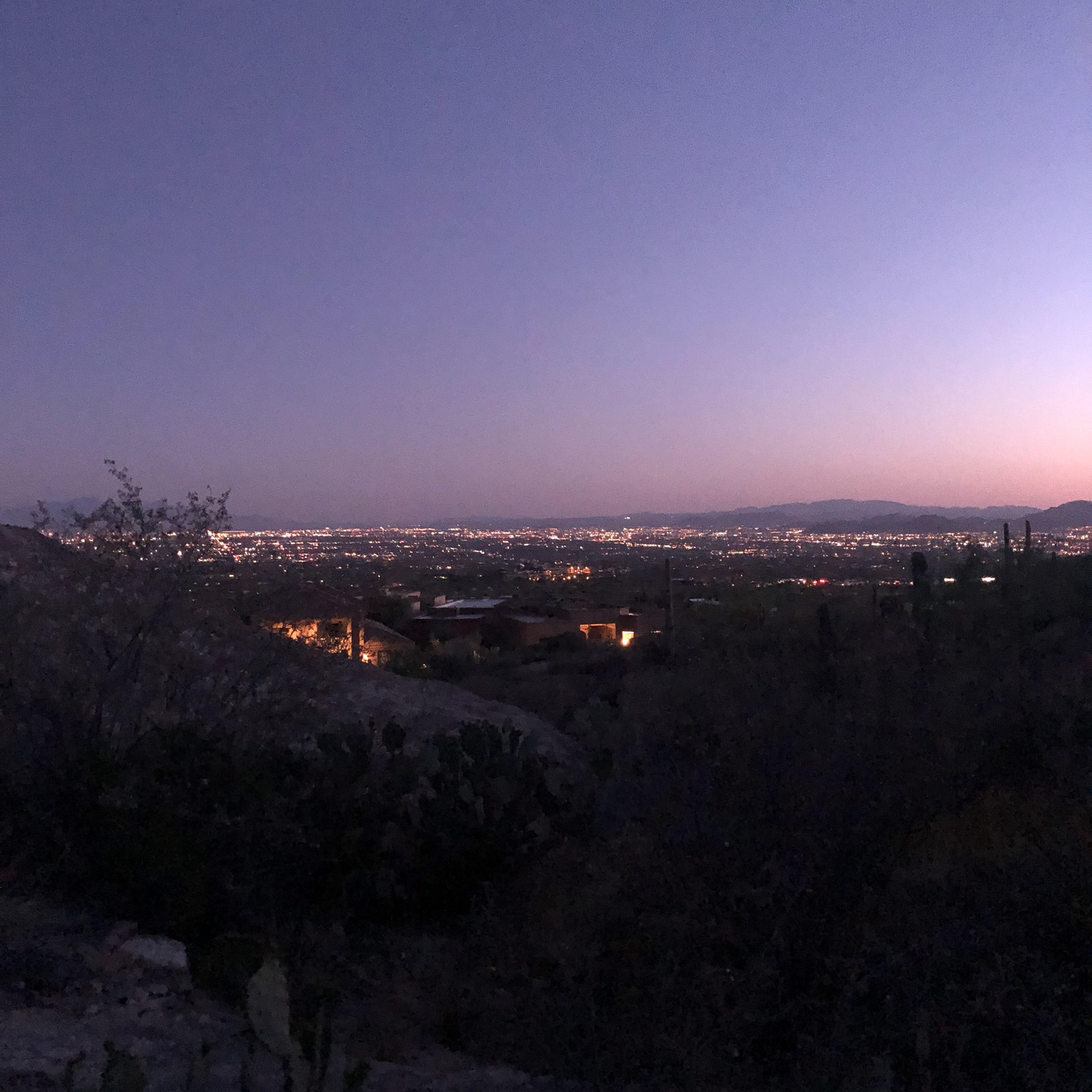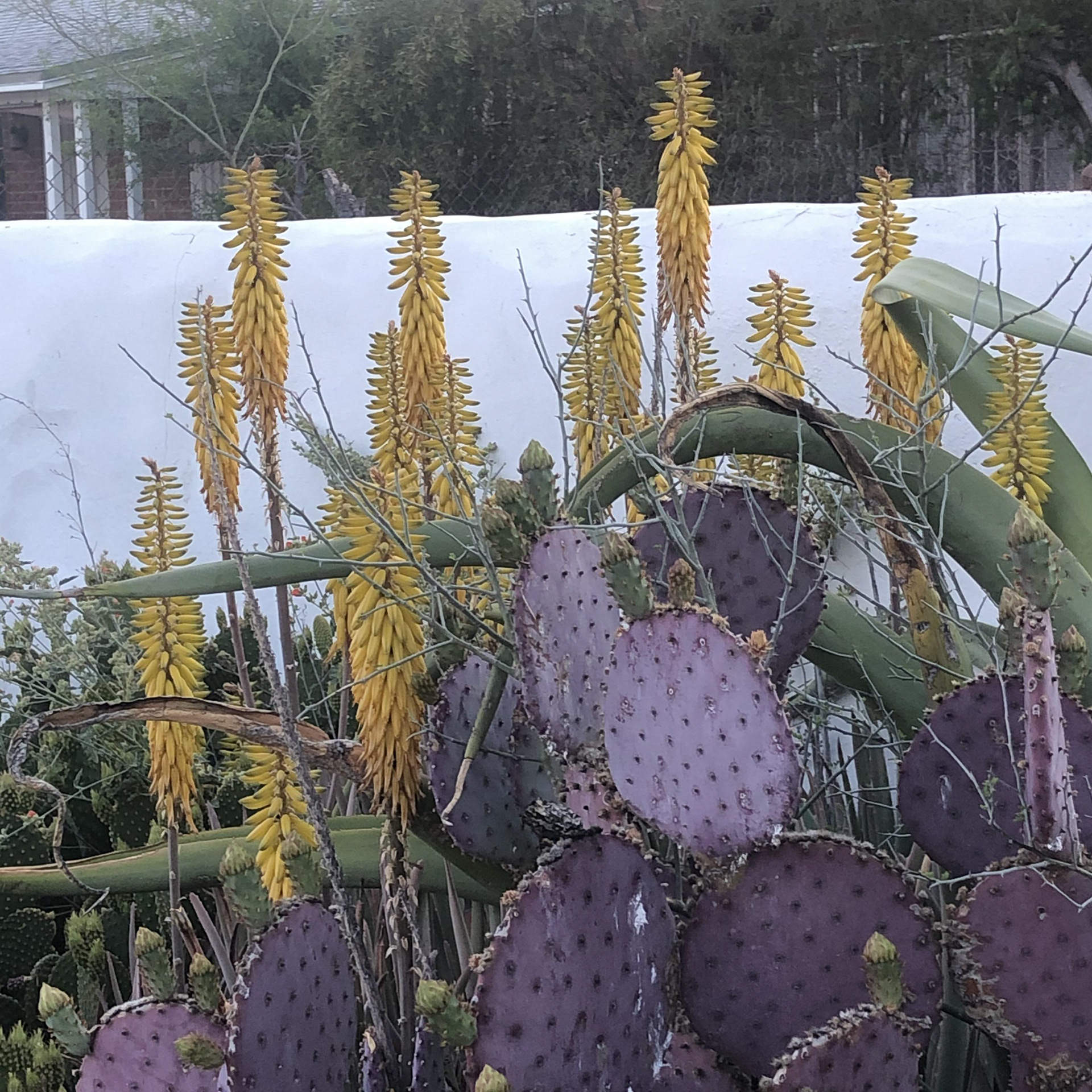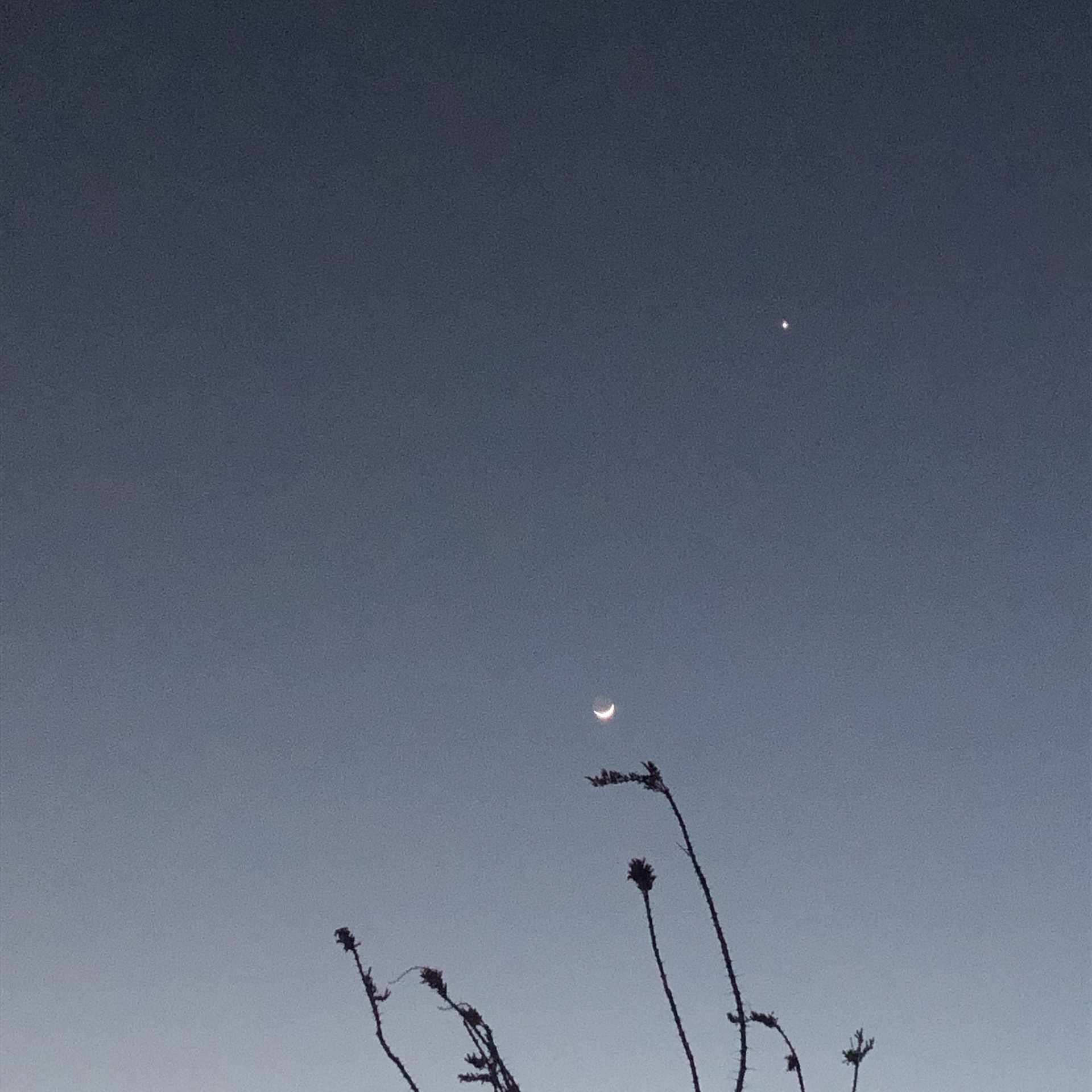 Since graduating from Loyola University New Orleans with a BD in Graphic Design, I am currently based in Tucson, Arizona. 
I have worked in-house at a botanical garden for two years, and I have continued freelancing, mainly branding and motion. 
When I'm not working, I'm usually knitting, hiking or weaving. Thanks for stopping by!