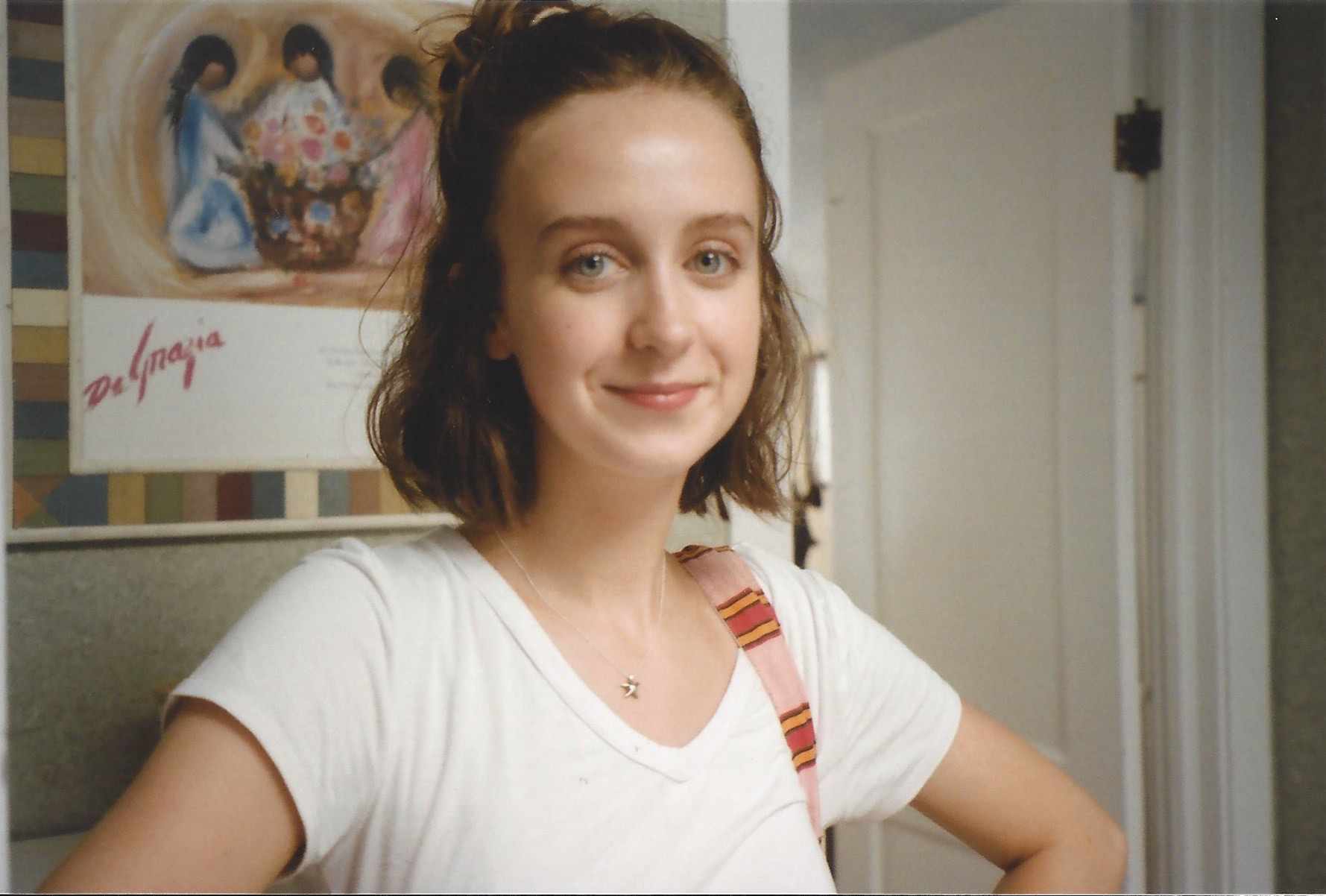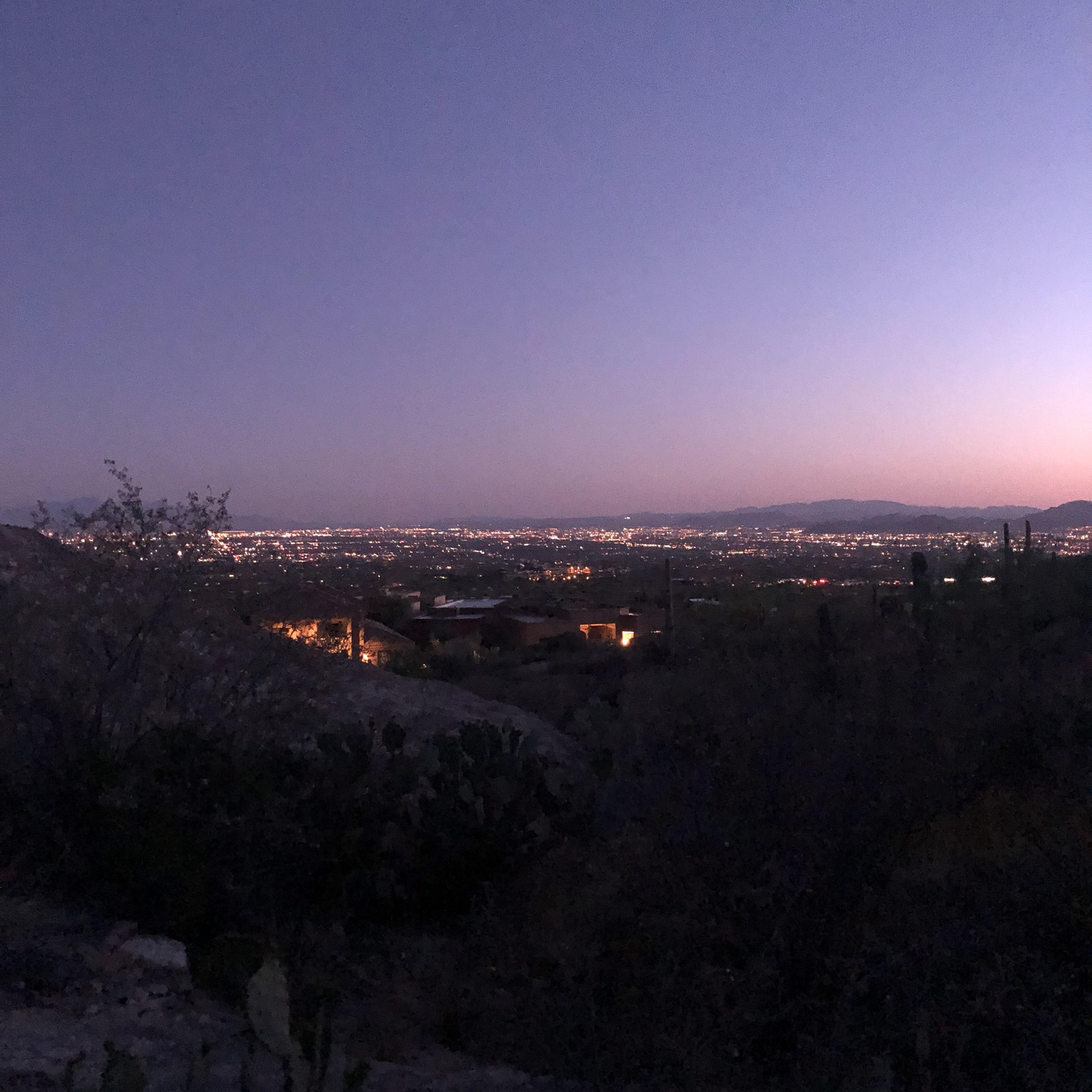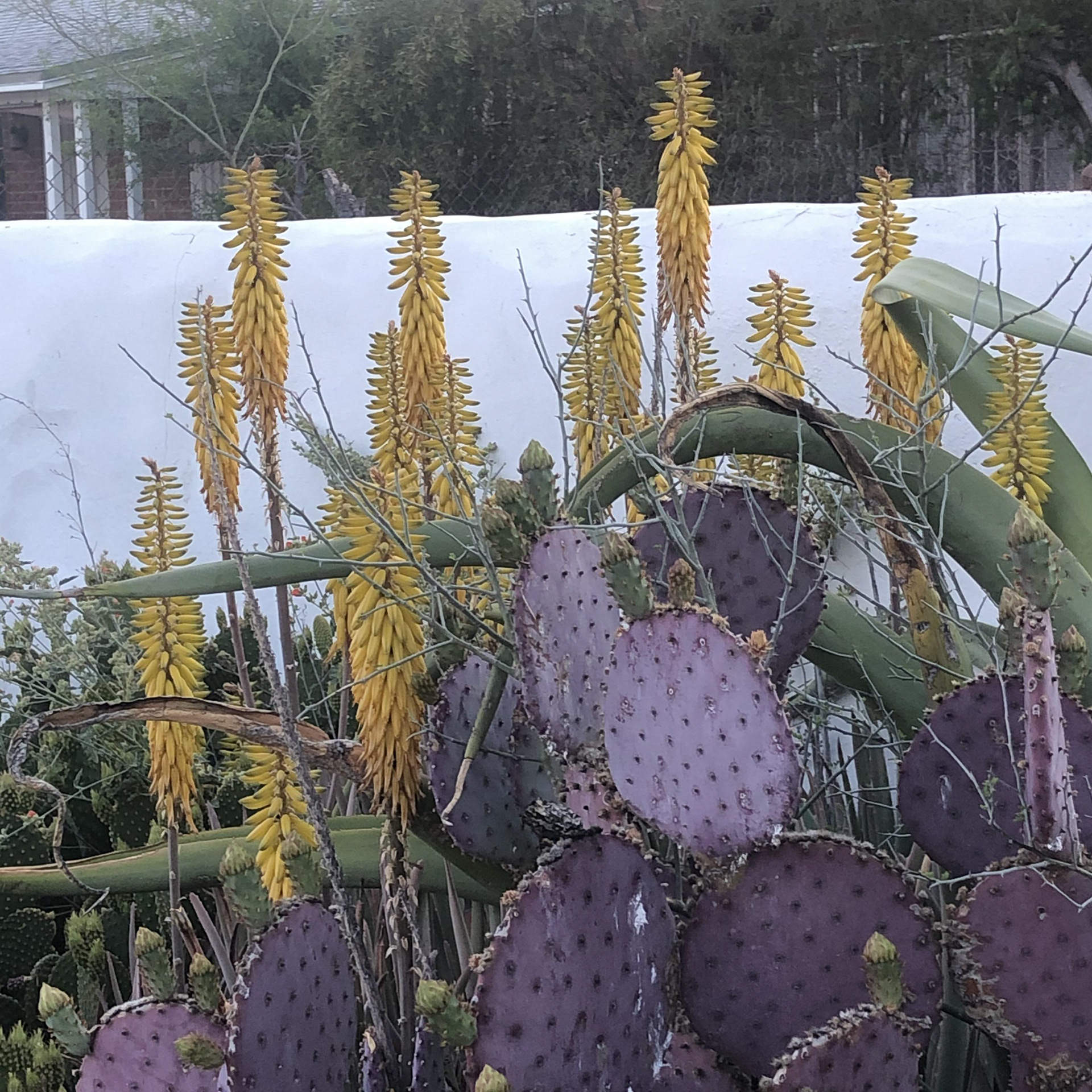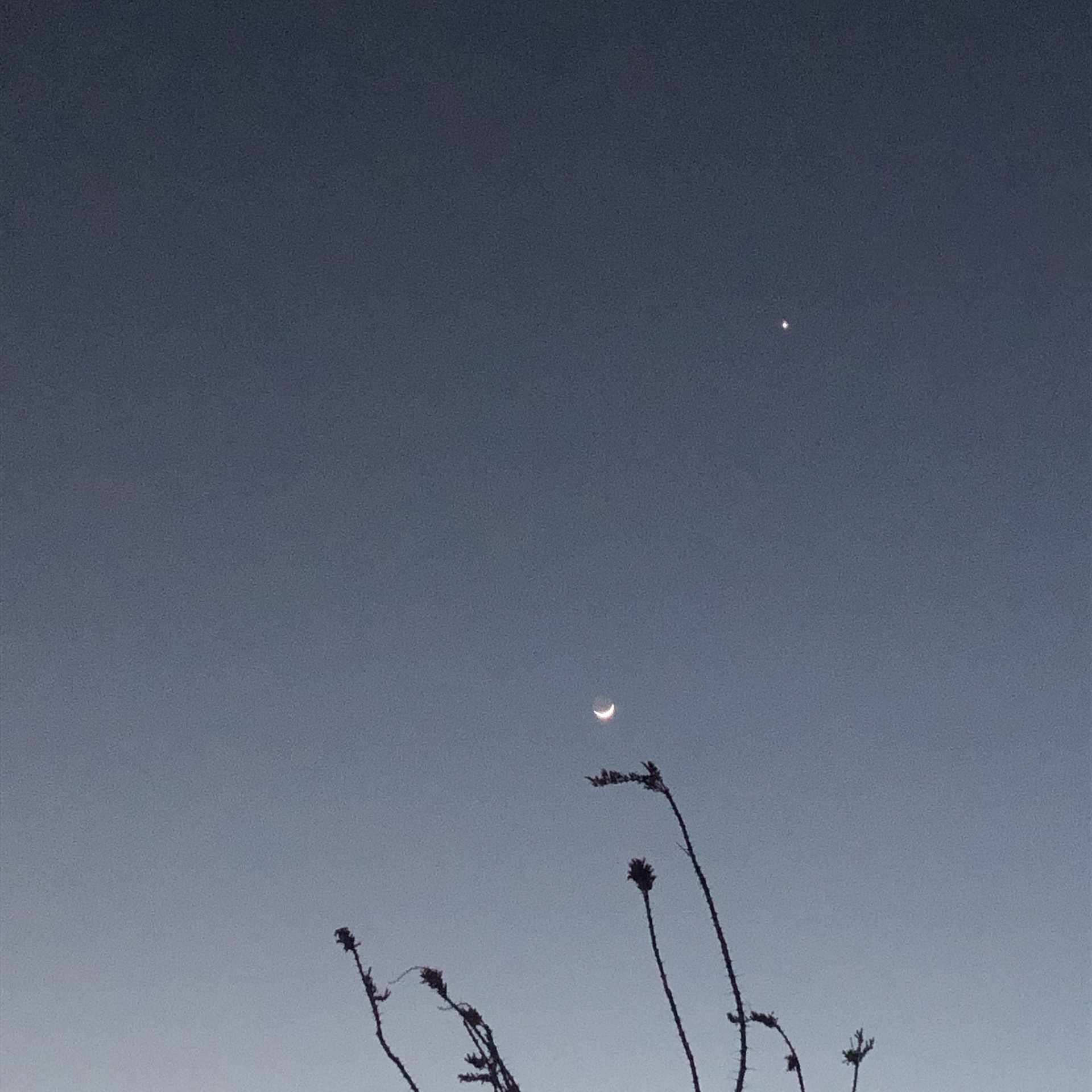 Since graduating from Loyola University New Orleans with a BD in Graphic Design, I am currently based in Tucson, Arizona. 
I have worked in-house at a botanical garden for two years and have experience in

branding, motion, video editing, illustration, and photo retouching

. 
When I'm not working, I'm usually knitting, hiking or throwing very lopsided bowls at my local ceramics studio.  :-)
I'D LOVE TO HEAR FROM YOU!
Email is the best bet, but I check all my social platforms pretty regularly as well.